Solo Trip to Kashmir in December
Like an excited kid I enter Zostel Srinagar, for my solo trip to Kashmir, with a hope to find awesome people and have great conversations, I find a few people sitting in the garden soaking in the sun. One of them introduced himself as an inspector and before I could, he already knew my name. I was a little taken back and was curious. As I spoke, he shut me up in the middle and asked me to follow him. Even others on the table did not give a very welcoming look. Inspector Showkat with a serious look told me my name was there in a couple of anti-national reports and asked if I ever had an FIR registered against me. First thought – it was a prank for my birthday (yes, I prefer to spend my birthday alone in the hills), but things started to get serious here. I was in Kashmir alone, with all the media perspective; this was scary! He had done his research and knew a little about my past. It was about 30 mins (or it seemed like) and he kept on asking questions to dig deep into my past and why I was in Kashmir. By this point, I was sweating at sub-zero degree temperature, and his professionalism and questions made me believe he wasn't there to joke. From drugs to alcohol to college life to ULFA, he asked it all. With my Govt. ID in this hand, he asked me to follow him to the police station for further questioning. I was somehow excited for all the drama, and at the same time nervous! With all of these thoughts pouring, I walk out of the room and see a cake for me! Wohooooooo! That was a hard earned one. It took me a while to digest it was a prank and get back to normal. This was a surprise which my mom had planned for me. A one to remember and a good (scary) start to my 4 days in Kashmir.
Hold on, even the journey until entering Zostel had a flavor of adventure. As my flight landed in Srinagar flying through the magnificent Himalayan range (do take the window seat even if you have to pay extra for it), I switched on my mobile; restarted it n number of times, only to find 'No Service'. Prepaid sim cards to do NOT work in Kashmir, I wish I knew that! It was my birthday, and having no signal on this day felt weird. As I was thinking about all the people who would try to reach me, I realized that I would not have Google Maps nor the location of Zostel! The only piece of information I had was the address in one of the mails Zostel had sent me, "Zostel Srinagar, Gupt Ganga, Nishad Bagh, Srinagar" and using this I had to find Zostel Srinagar. The pre-paid taxis asked for 1000 rupees to the place, which I definitely wasn't up for, and decided to take the public transport as far as I could. I boarded on the airport bus which dropped me till TRC (near Dal Gate) for Rs75. From here I decided to take an auto-rickshaw (tuk-tuk) to the address the driver could understand. He had a Nokia 1100 with zero balance, hence wasn't of much help. Zostel has opened recently (Oct 2018) so not a lot of localites know about it. Pro Tip: Download the offline map of Kashmir on Google Maps even if you have a postpaid number. After an hour of hunting in the cold December breeze, we finally did it! Life without being connected to the outer world is peaceful (and adventurous) 🙂
The Walk. I had gone in without a fixed itinerary and was ready to take things as they come. I prefer NOT to cover everything so that I can come back to the place again. I am prepared to stay at the Zostel property if I felt so. This reduces a lot of pressure and relaxes me (Weird?) I met Ika from Singapore in Zostel and we decided to head out for a walk. She had made a spontaneous plan to Kashmir for a 19 days stay. We walked around the lake sharing our travel stories and enjoying the non-season serenity of the Dal Lake. Somehow Ika turned to be as weird, and take random decisions, she booked a flight to Kashmir on the 18th Dec for the 19th Dec for her first ever visit to India. She has traveled to almost all the countries of SE Asia alone with little income. After 5-7 kms of walk, we realized we missed lunch and wanted to head out to find some coffee/tea and snacks. We had heard a lot about the bakeries in Kashmir, especially Creme. Sadly, none on the roads knew about it nor did we have Google Maps so we ended up in a tiny tea shop, Lala Sheik, near Dal Gate which turned out to be amazing. Eating at such local places gives a feel of the local culture. Someone suggested about Mughal Bakeries which was next door so we got one of each of their available items packed! That's the best way to taste it all, isn't it?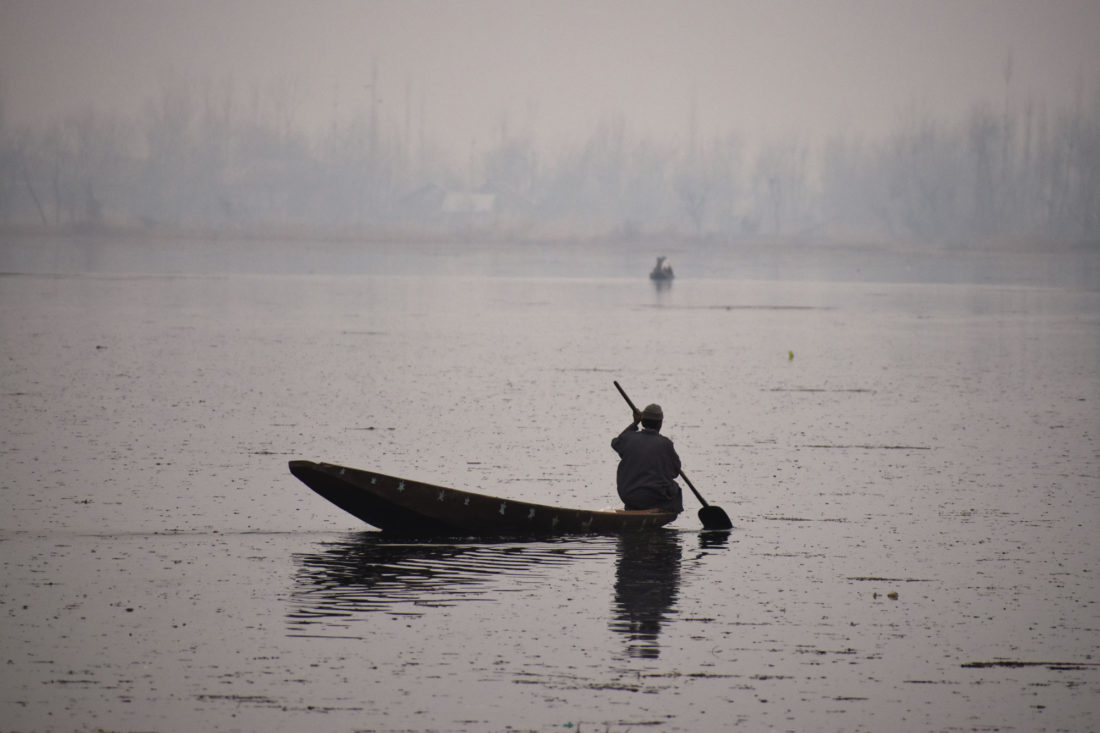 Local Transport. The next day we (Ika was my travel buddy now for the next 3 days) decided to go around the gardens and food joints of Srinagar using public transport. Zostel is at the end of Srinagar, so the main town is a little far though a shared Sumo would take about 20Rs to Dal Gate/Lal Chowk. First on our list was Nishad Bagh, about 500 meters from Zostel. We were lucky to find autumn leaves all over, which was a view I had never seen. We ended up spending more than 2-3 hours lying on the leaves staring at the long trees and the lake at the background before hunger struck us. We got the shared Sumo from Nishad Bagh to Dal Gate from where we headed to Adhoos. This is a must-visit place if you are around, even as a vegetarian. It serves one of the best Indian food I have had. And to sum that up how could we not have a Kehwa and masala tea at Lala Sheik again?
From the time I landed in Kashmir and saw the men wearing the long coats (locally known as Pheran), I wanted one. After hunting and moving around the market we found it. I looked so Kashmiri wearing it that as I walked out of the shop a person asking me an address of a store approached me; mission accomplished! Post 4 pm things get super chilly (doesn't sound right, as I am writing this blog post 2 weeks post visiting Kashmir from Kerala which is super hot at 4:45pm!), we caught another 20Rs Sumo to Nishad Bagh for a bone-chilling 500 meters walk back to Zostel post the cozy Sumo ride. Late night conversations, games, travel plans and awesome Zostel food was an everyday thing after a tiring day!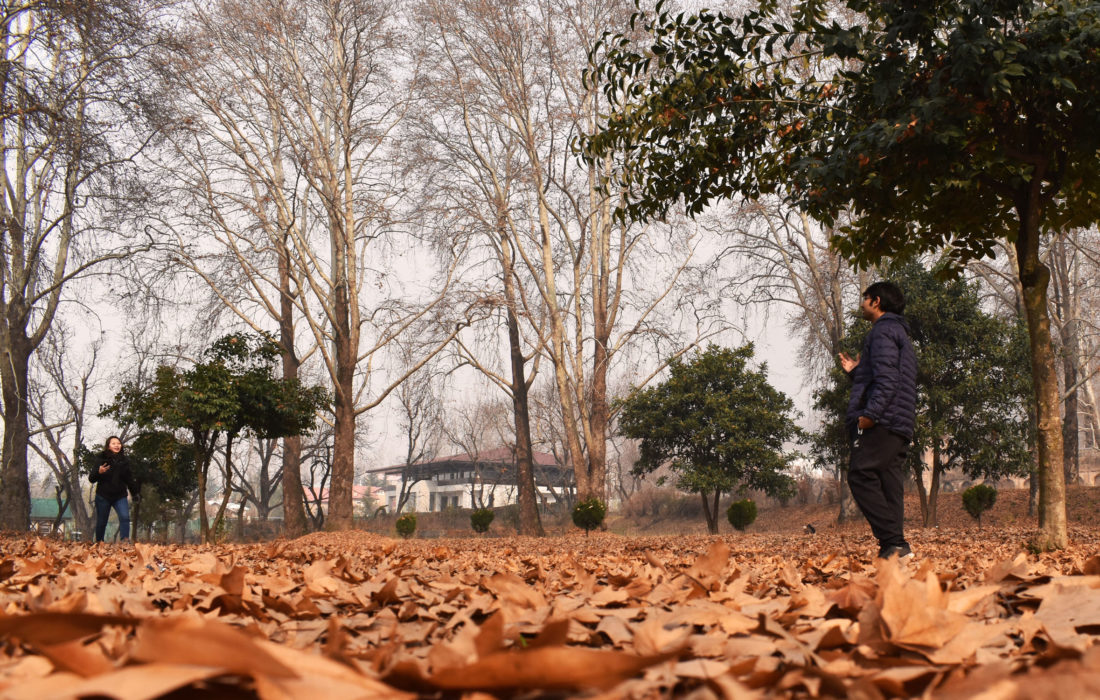 Snowy town.  Mountains and a river fascinate me, so how could I skip Pahalgam? But but but, most of the homestays along the river were shut and the river was almost dry. Even then I wanted to go to this place, but (again a but) there was some unrest in Anantnag (a town on the way to Pahalgam) and it was impossible to reach Pahalgam. Instead, we decided to head to Gulmarg with a couple of others. My my, I am so glad we decided this. Gulmarg is a snowy dreamy black and white town. Take the ride using the Gondola ropeway to 14000ft and be mesmerized by snow all around and high mountains in the background. Pro tip: do not take a guide, instead, donate that money to someone in need. The worst thing about Gulmarg is that the sellers (guides or anyone else) would be so sticky that you would buy just to keep them away. To reach Gulmarg you can take the public transport or share a cab with others at Zostel (generally a cab would cost about Rs. 2000)
Old Srinagar. I had another day in Kashmir, so wanted to explore Srinagar further instead of going to a new place. Srinagar is known for all the beautiful masjids and people at Zostel helped us figure out the perfect route to experience the Sufi culture. We started with Shrine of Syed Kamal-ud din Sahib walked till Ziyarat Makhdoom Sahib and ended our day with the beautiful Dargah Sahib. The local people are super helpful, one of them even went out of his route (literally) to make sure we catch the right Sumo. The walk through the old Srinagar and each of the places we visited gave a more authentic, non-touristy view of Kashmir. We ended the day on a sad note, as Ika left her friend's 200$ jacket in one of the Sumo! Worth it for the day? Ask her.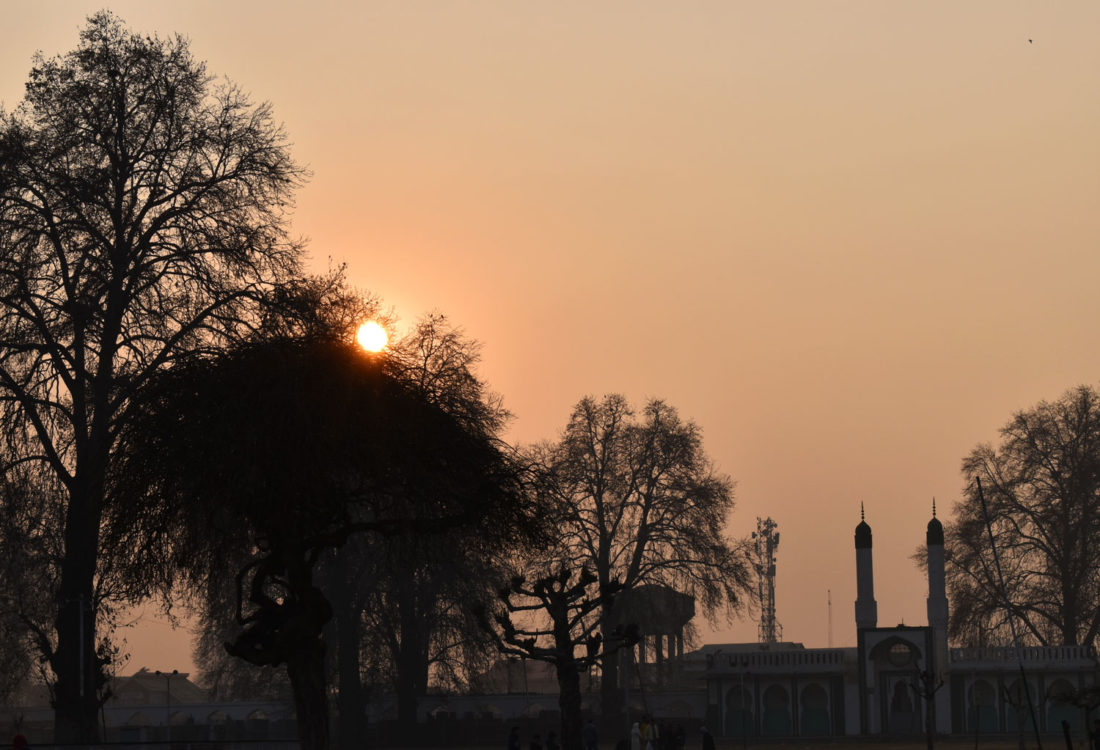 A week after this I had to head to Kerala but still, how could I not spend my birthday alone in the hills. The highlight of this trip was roaming around in a Pheran, eating good food, facing -6 degrees, and obviously the unrealistic beauty of Gulmarg. Ika was the perfect travel buddy – traveling solo doesn't mean going around solo, traveling solo just forces you to meet strangers, know their culture and get a different perspective. Pack your bag and travel solo to Kashmir – it might be safer than your home town.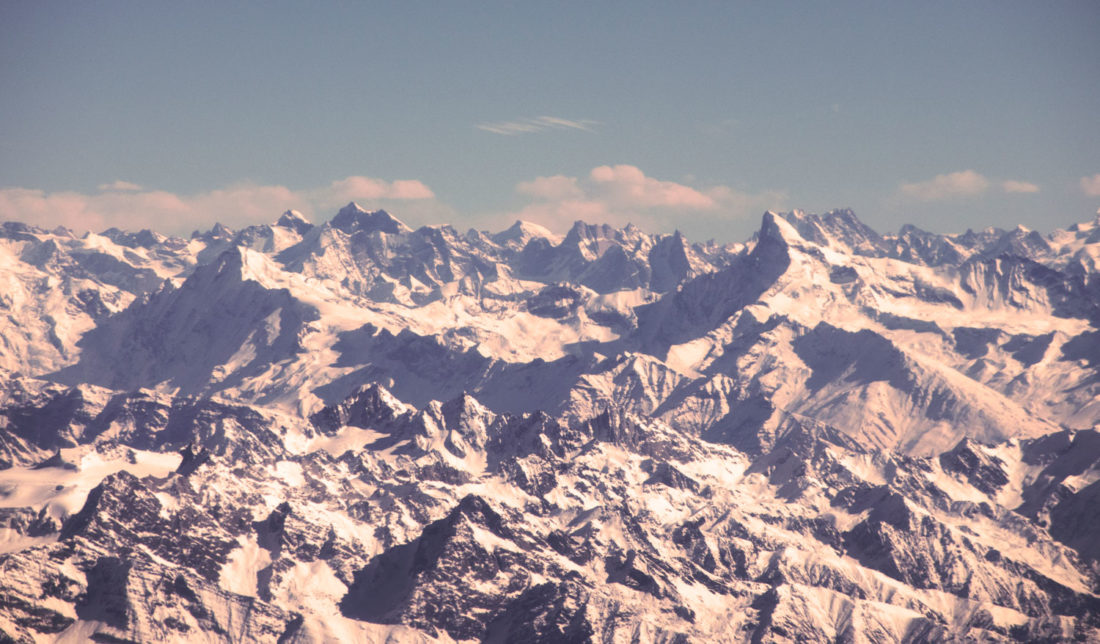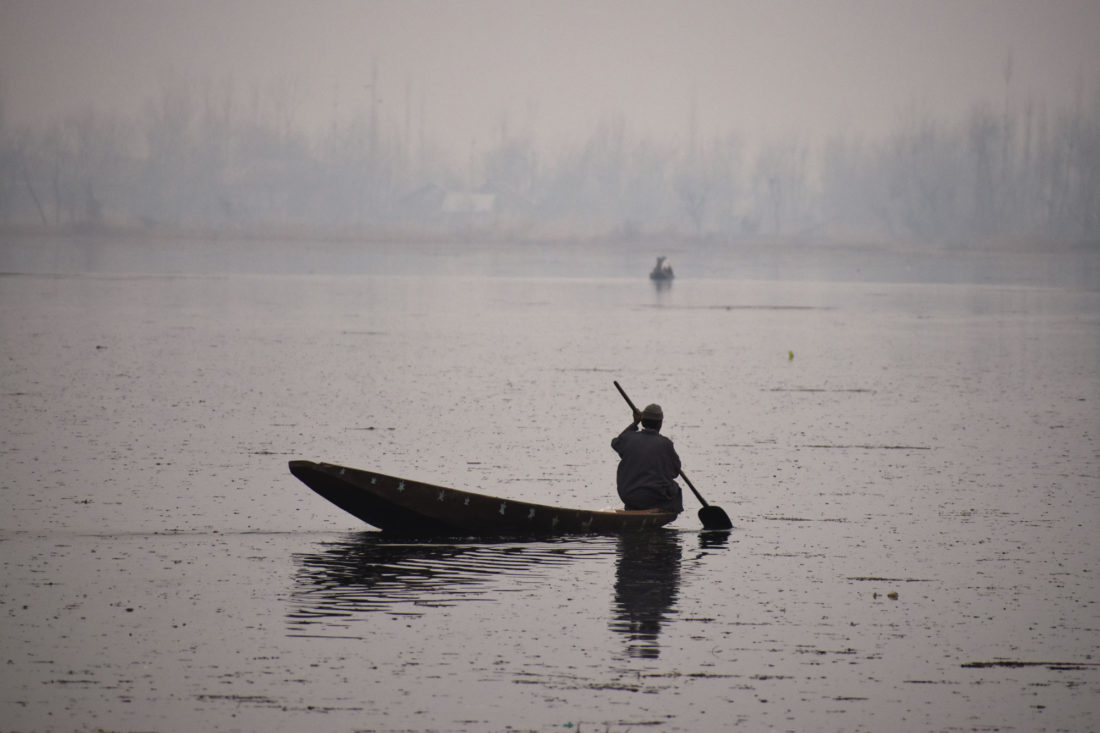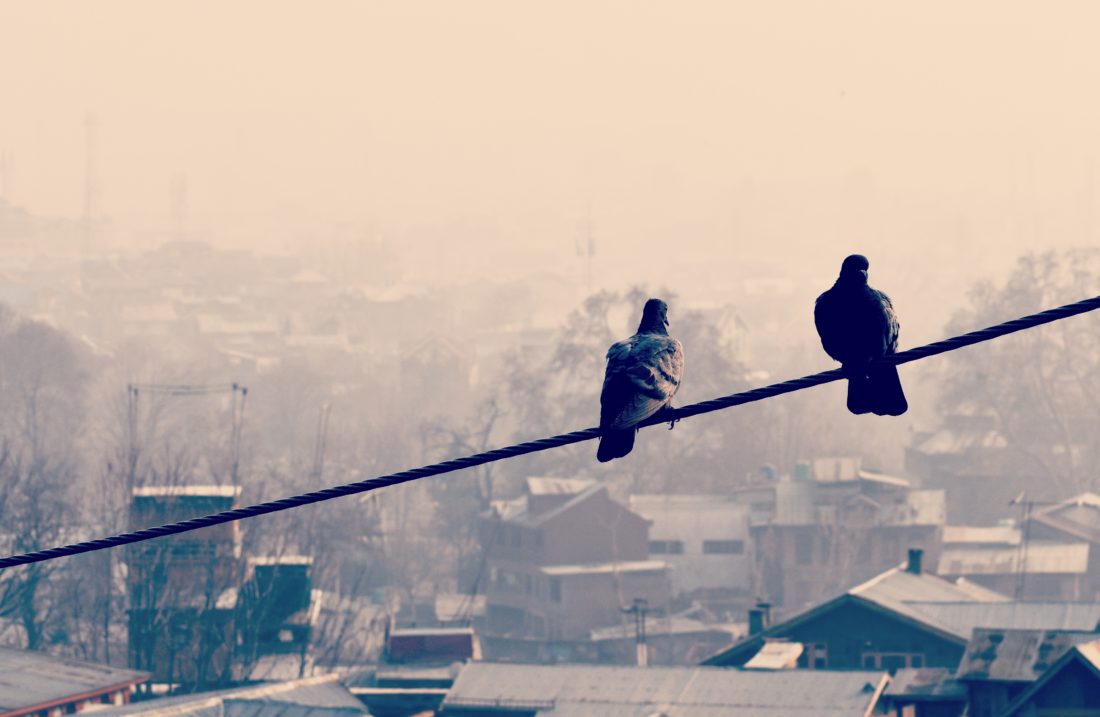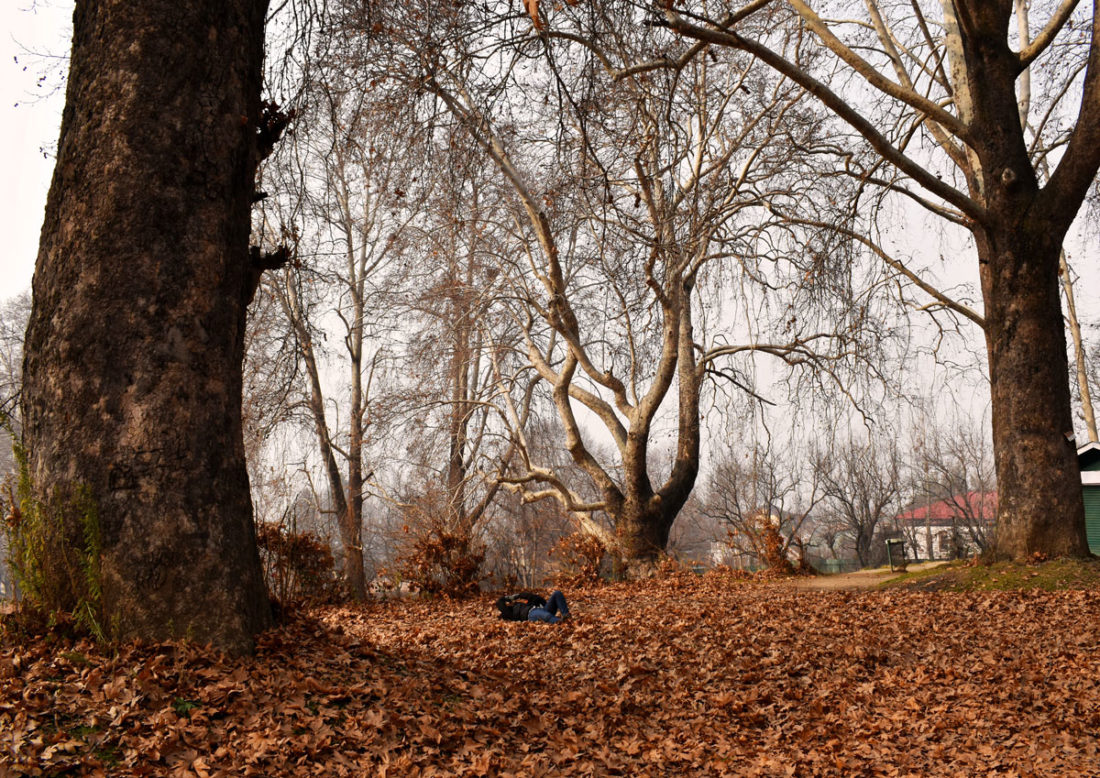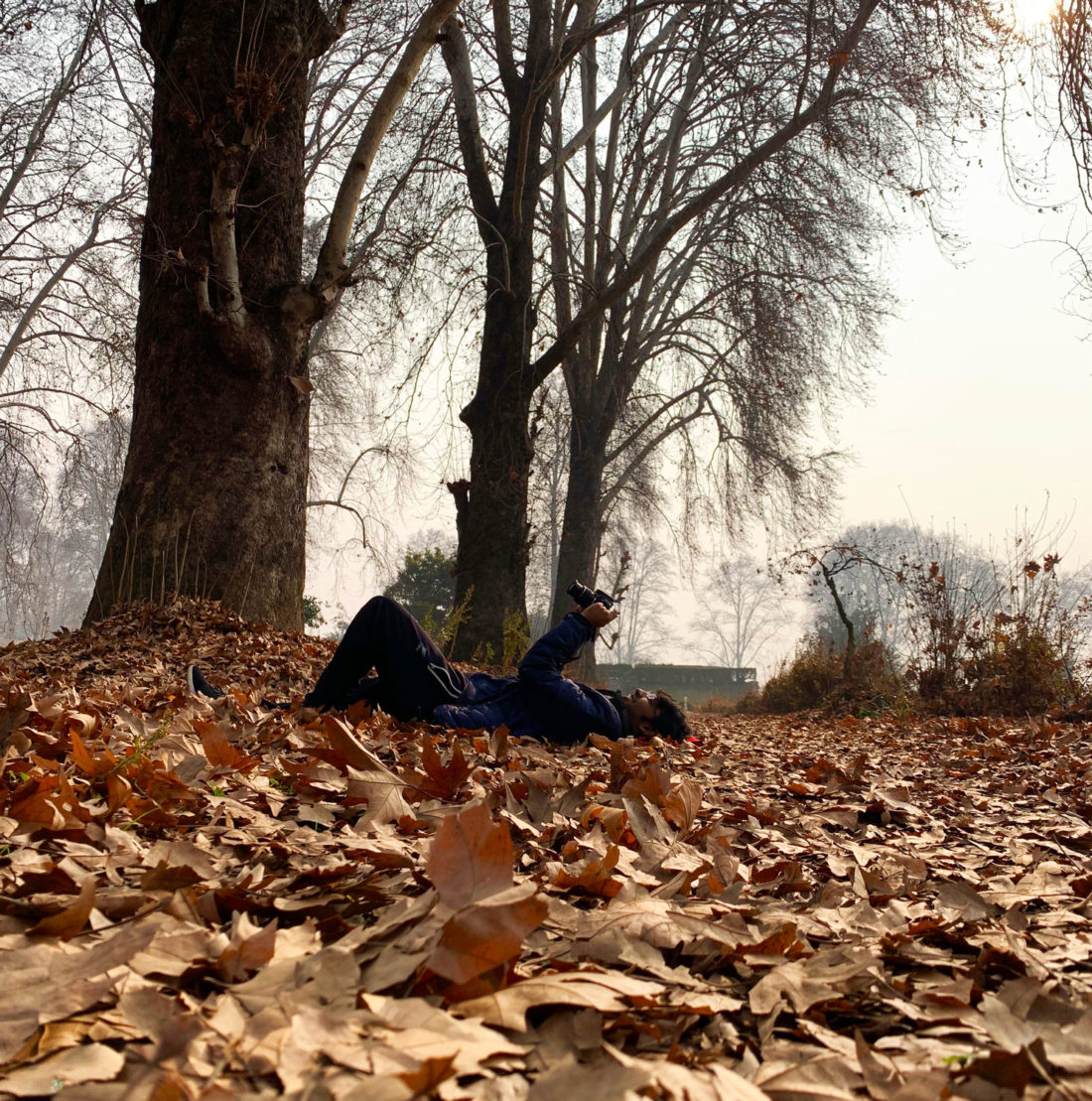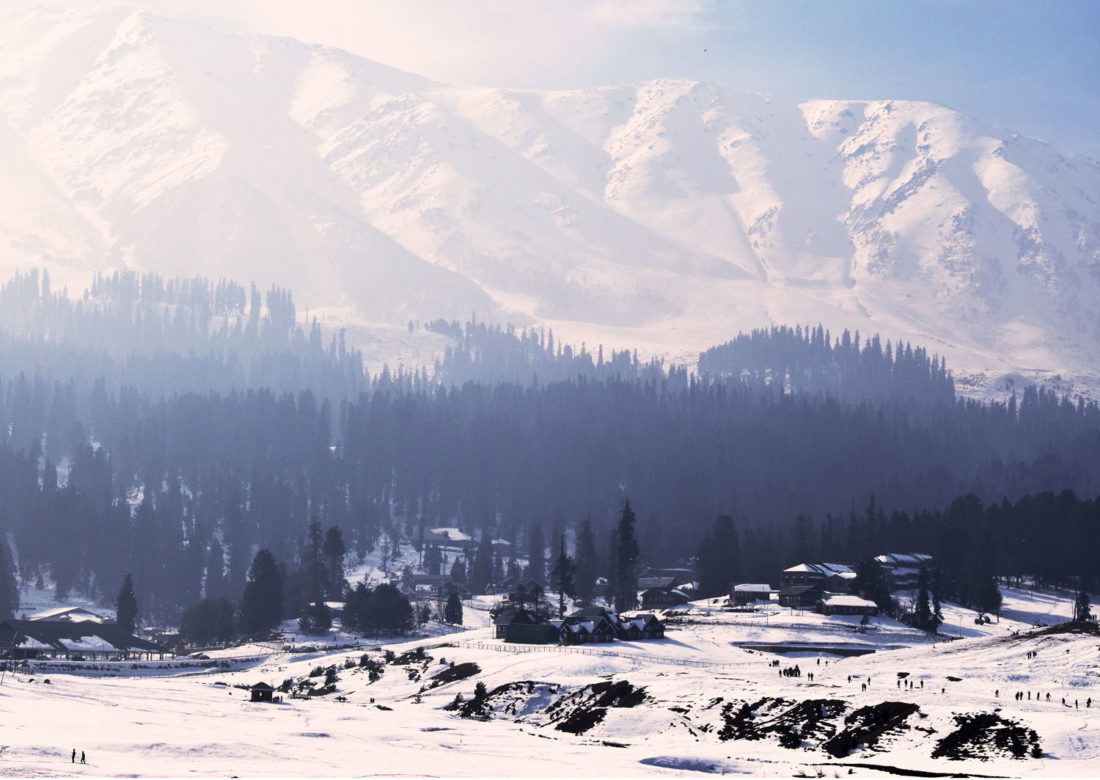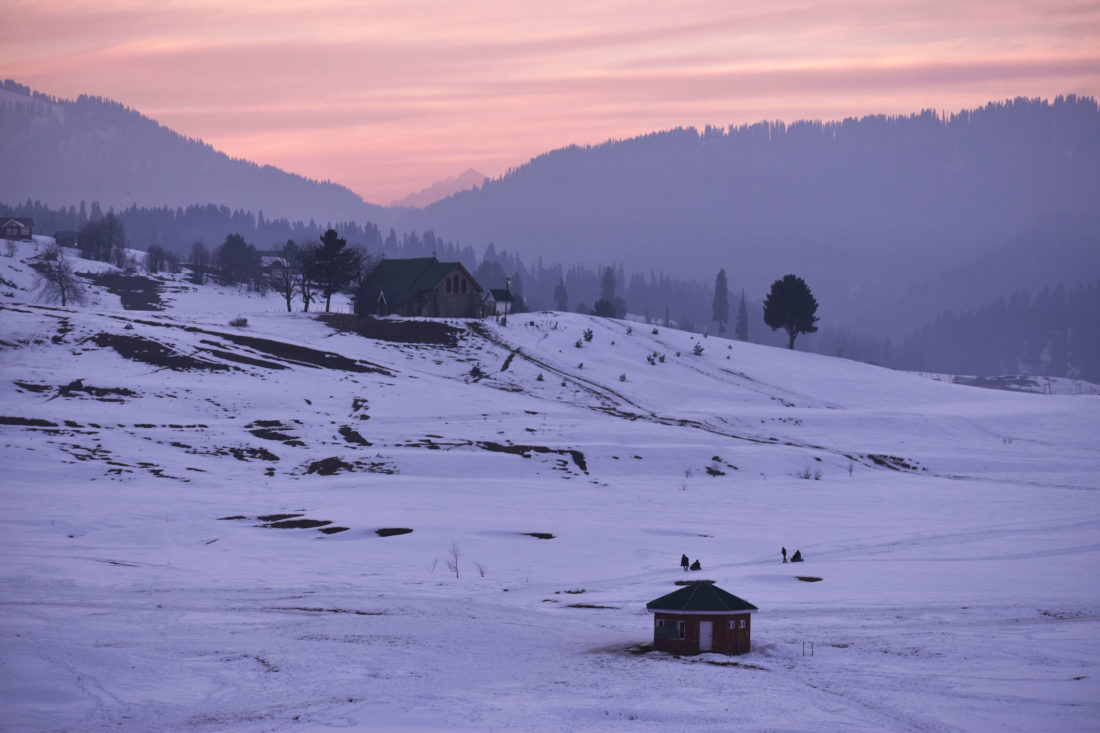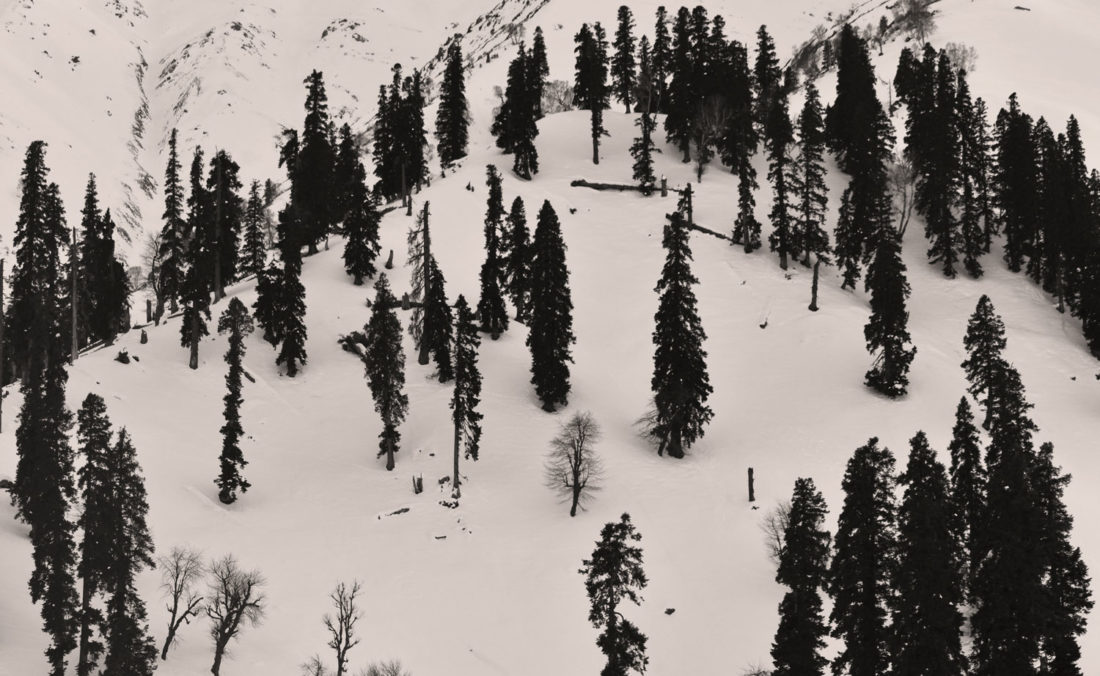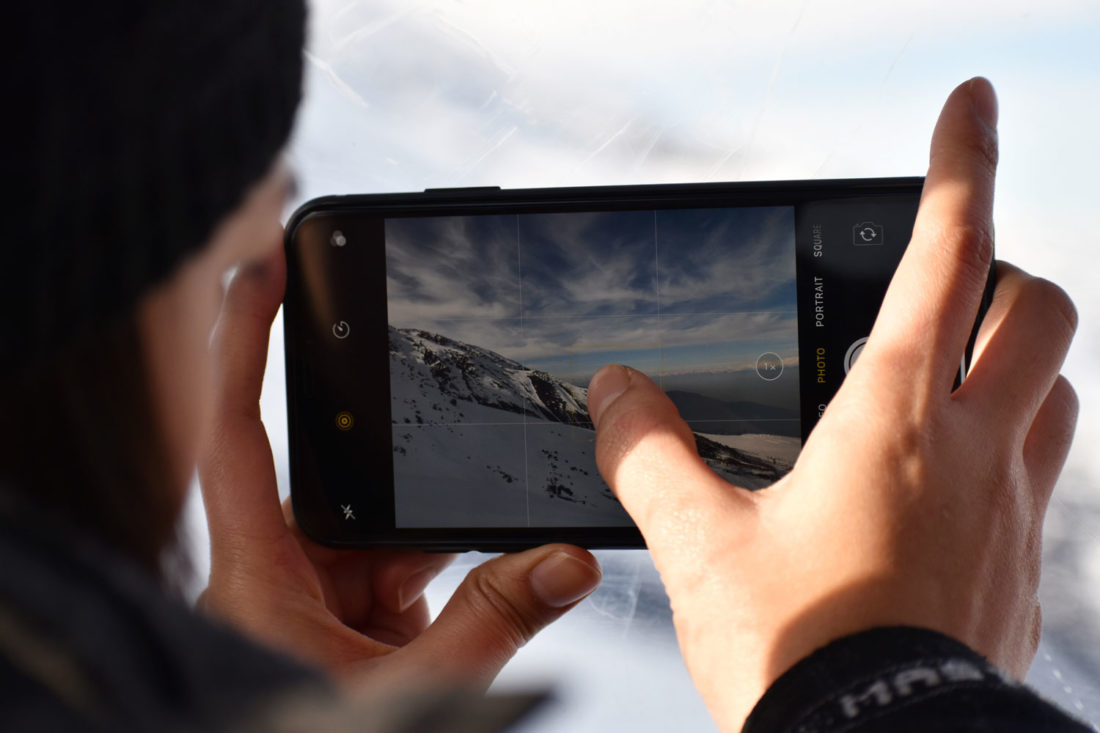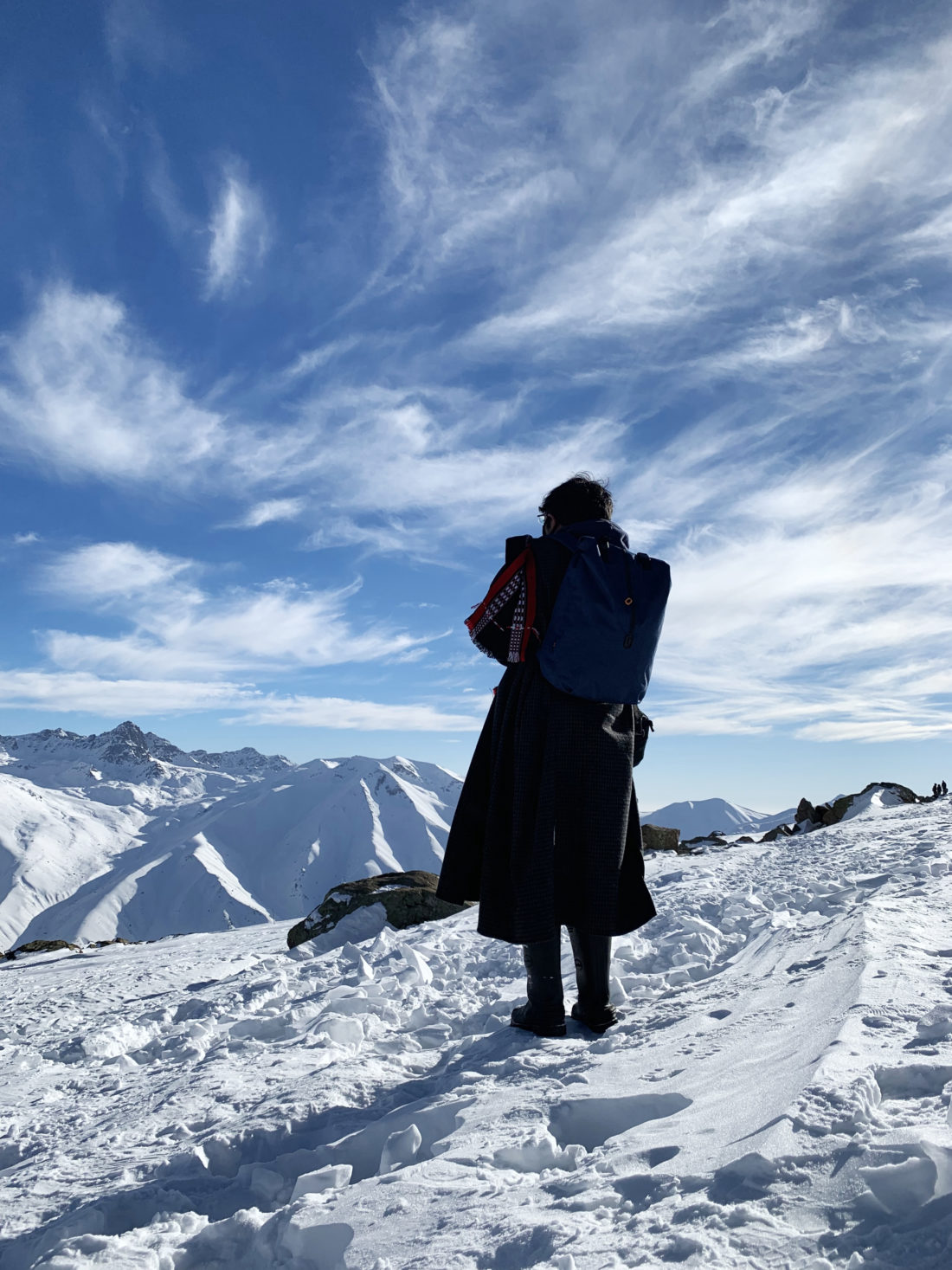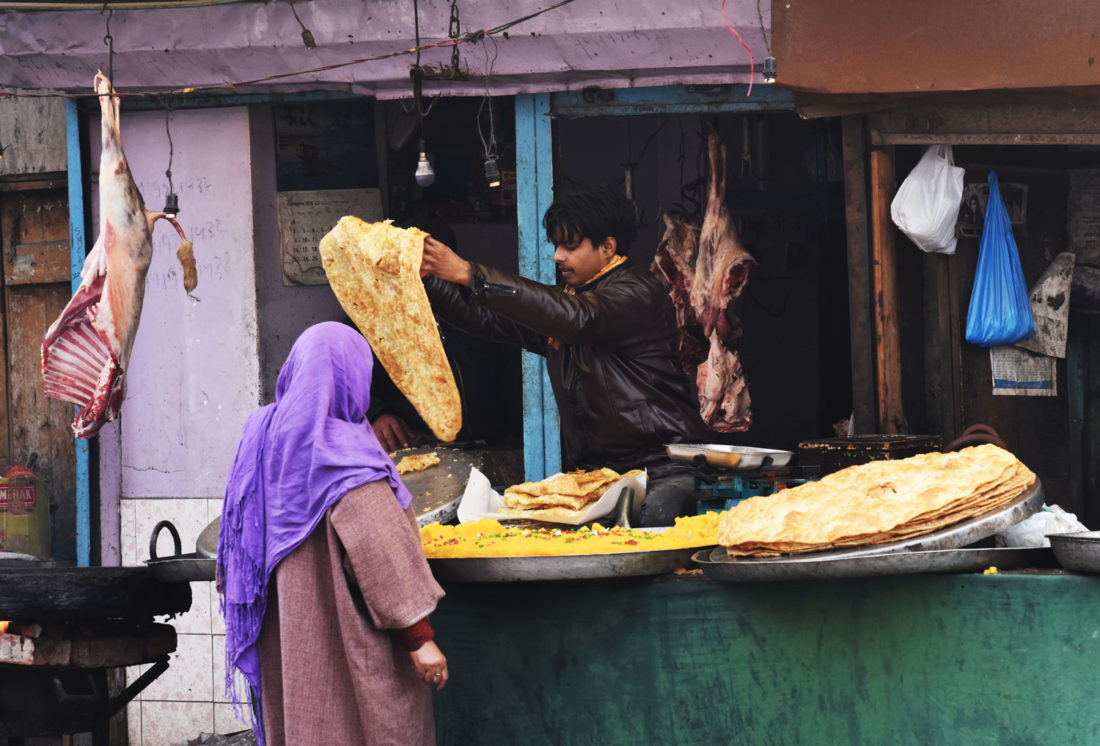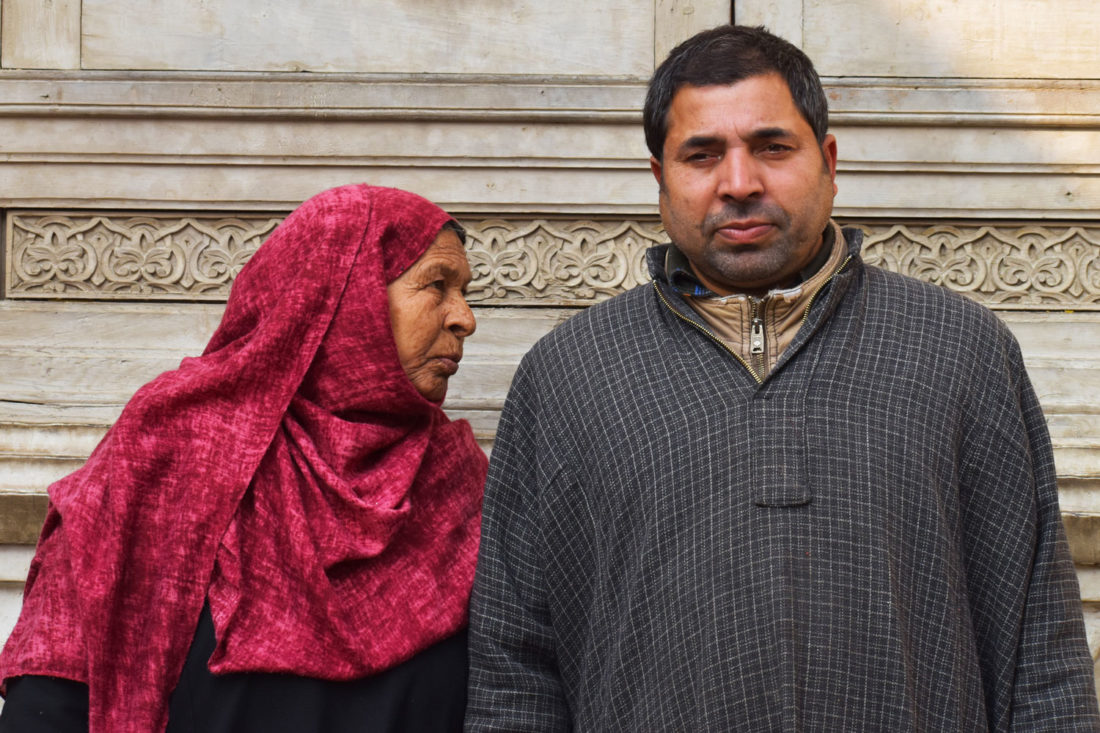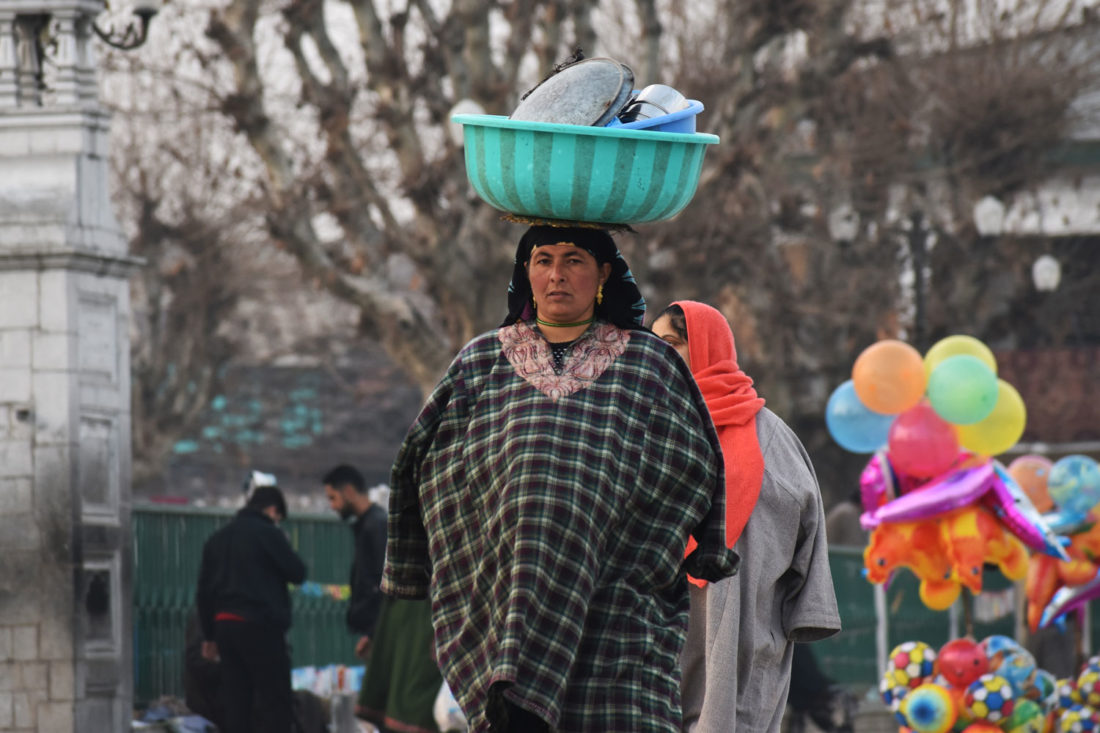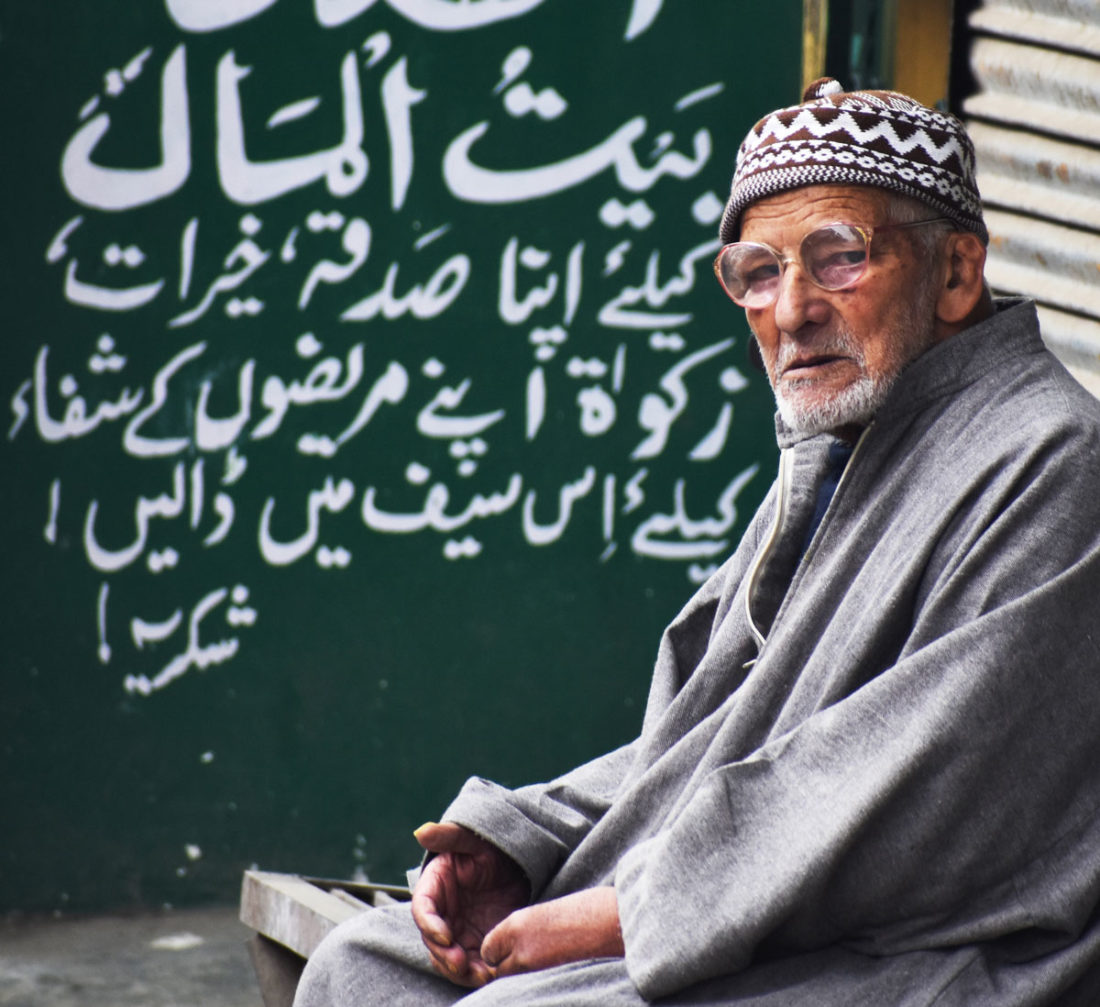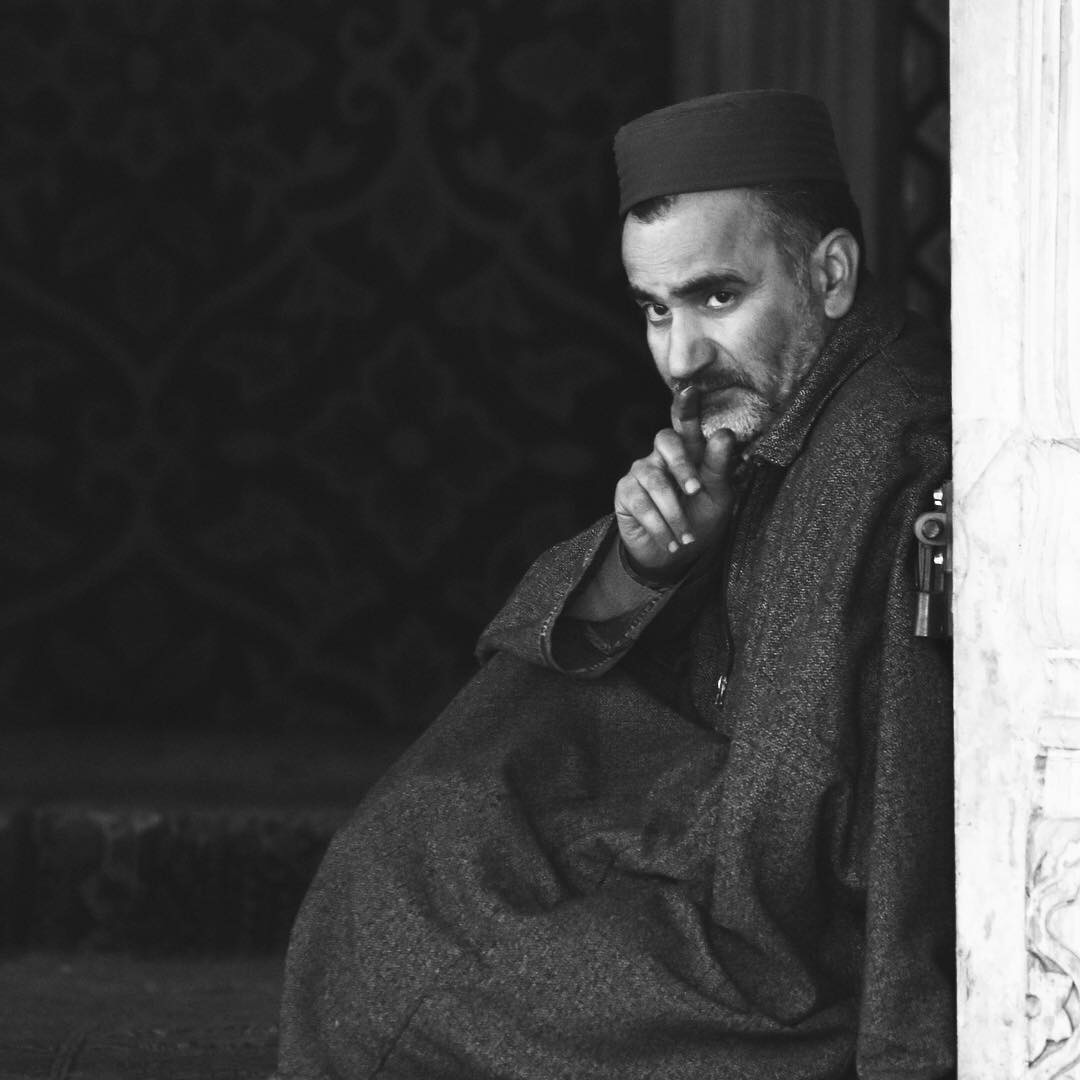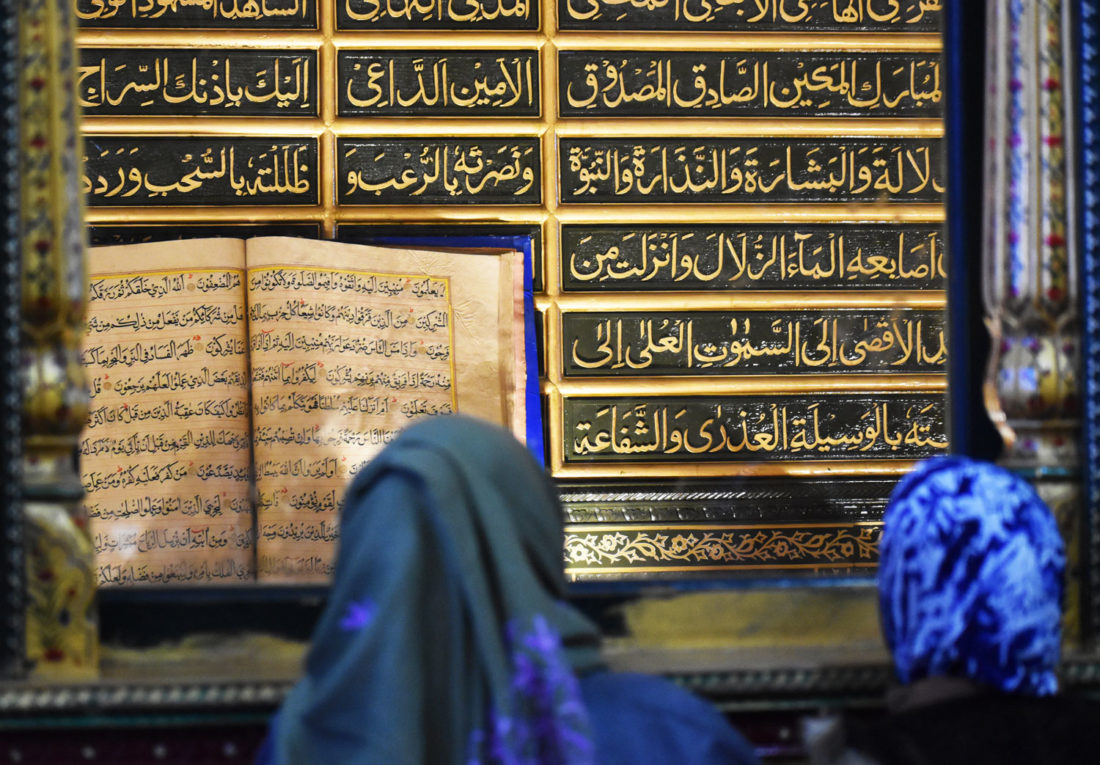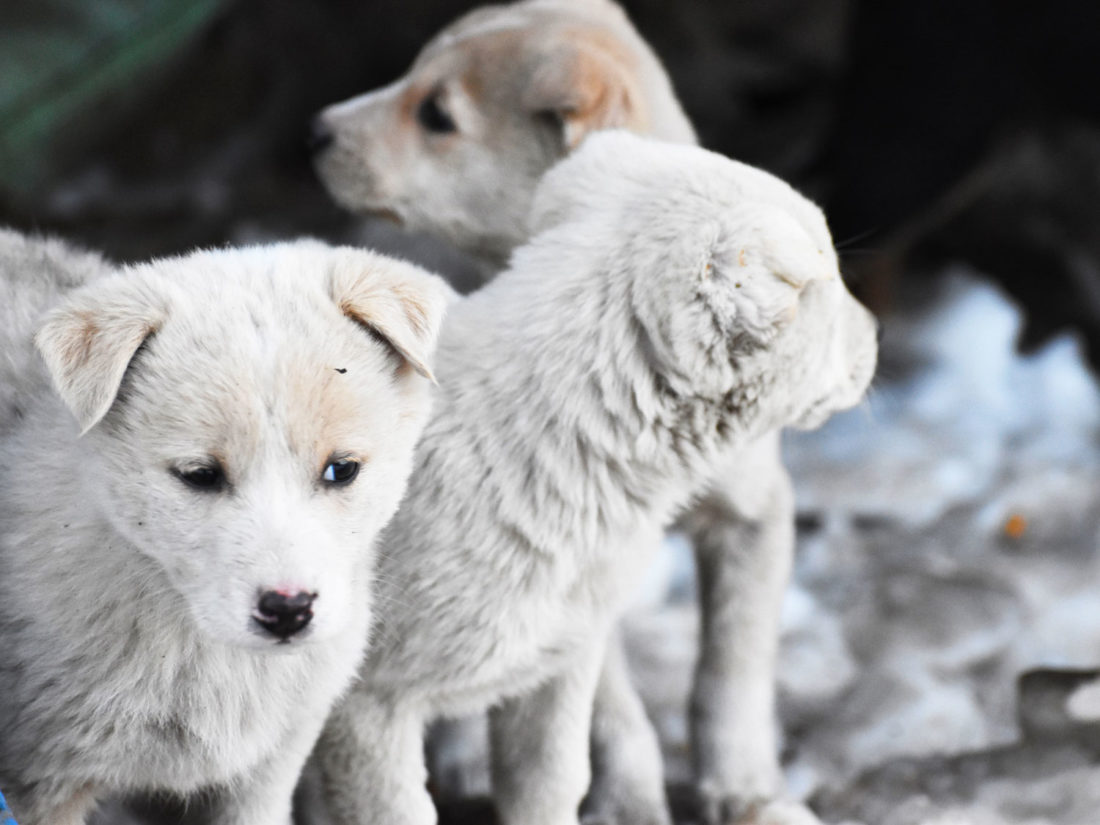 Everything else you need to know
Stay. Zostel Srinagar feels like home with Sohail and Showkat (Inspector Showkat) being the rockstars of the place. Even though it's a little far from town, it's worth it. If you are a noisy group, please don't disturb the culture of Zostel. Travel solo to Kashmir and let Zostel be your home. Houseboats are a little boring and I feel tied up, might be a good experience nonetheless.
Communication. Prepaid sim cards do not work in Kashmir, so if you are desperate for an active mobile phone, get a postpaid sim card before heading to Kashmir and if you are adventurous enough survive using the WiFi available at a few places. For me, staying without a mobile network for 5 days was so peaceful and detoxing.
Transport. Try to use as much public transport as possible, would force you to talk to the localities and will save some money! I saved 1700Rs just by taking the public transport to and fro the airport. For the flights, take the window seats at any cost, preferably the right side while going from Delhi.
Airport Departure. Srinagar Airport has multiple checking points – one before you enter the airport, the luggage will be scanned and you will be checked. Then there is one at the time of entry into the airport before you move on to the airline specific scans and the normal procedure. Make sure you reach on time – and leave for the airport on time.
Food. Do try the food at Adhoos and Zostel Srinagar, I can go back to the place just for food.  Mughal Bakery, Creme for bakery and Lala Sheik for a local feel for tea, else Chai Jaai. Kehwa and Noon chai are unique to Kashmir, so do give it a shot!
Expenses. The things heavy on the pocket are flight tickets (Rs. 6000) and Gulmarg Ropeway (Rs. 1690). Apart from these the stay, food and, local travel wasn't too expensive. Zostel has helped to reduce the stay cost drastically being the only hostel in town.
Traveling solo doesn't mean being lonely, it just forces you to meet strangers, know their culture and get a different perspective