Solo Trip to Bir – Billing – Barot
After delaying a solo to the point I needed one for my survival, I finally made it to Bir Billing in Himachal Pradesh. Even though it is known as the adventure capital for the second highest paragliding spot, the meteor shower and the monasteries were a bigger motivation for me (I am damn scared of adventure sports by the way). Prior to the trip, I could imagine myself meditating in the monasteries, reading a book, lazing around the place and talking to monks. I could feel myself getting comfortable in my daily 'routine' and was losing who I was. Booked the last bed in Zostel for 2 days, packed my little bag with as much winter clothes I had and headed to the bus stop as excited as a kid would be for Disneyland. Finally, the four night (which I ended up extending to a week) unplanned journey had begun, my solo trip to Bir had began. Wohooo!
Yay! I am in Bir. As soon as my eyes popped open, I could see the mystical snow mountains and tea gardens around and I couldn't wait to get off the bus! The air was fresher, the people more polite, and an increase in the adrenaline secretion. The flags with the Buddhist prayers, narrow roads and there I was standing with my backpack, taking a deep breath to just feel the place! It's not a huge place (luckily), so everything is almost walking distance. Checked in to Zostel, had a quick breakfast and chatted with Vicky (the manager there). The first thing anyone in Bir would ask is, 'When are you going paragliding?' When I would tell them I am not sure if I would do that, they would not believe their ears. The best part of Zostel is the people (which is one of the highlights of the trip for me), having conversations on life, death, startups, solo travels, philosophy and everything!
Bir on foot.  The monasteries of Bir are different, be it the Tsering Jong Monastery or the famous Choukling Monastery. They have a peaceful vibe. Sit down quietly and meditate! After banging into one of my Zostel mates a couple of times while walking around town (small town, you see), we forced ourselves to introduce. Post which we visited the library of the Deer Park Insitute (December is not the best time to visit, if you are looking for meditation courses). She was backpacking solo for the last ten days! It was obvious that we would have great conversations about our travels. After sharing stories with excitement and treating ourselves with pizzas from Garden Cafe we called it a day!
Walk. Coffee. Sunset. After exploring the monasteries during the day and the sky (including the meteor shower and the milky day) at night, the next day I set out to walk amidst the nature to Sherabling Monastery. The walk is beautiful, with forest on your left and mountains on your right. I had a dog show me the way, with no human habitation around what so ever. I did not spend much time there, as the monastery was closed and I wanted to catch the sunset from the landing site in Bir. Hitchhiked my way back to the Silver Linings cafe. Your travel to Bir is definitely incomplete without visiting this gem. Super awesome coffee and super awesome people who serve. Ended up spending hours there reading books and increasing the caffeine content in my body. Was also lucky to meet Rae Hadley (her blog) who was solo cycling the world since 2015! Such people are a true inspiration and I feel ashamed to call myself a 'traveler' now.
Flying. Shit scared. Yes, I am scared of any kind of life-threatening sports. Deep down I wanted to try paragliding once. Sitting near the paragliding landing site, I was in tears seeing the reaction of the people. Some hugging the pilot, some crying, some spellbound, some (all) wanting to do it again. How could I miss that! Gathered some courage (the friends I had made there really helped) and took the leap.  From a scenic Billing, I jumped off the cliff. With not a very smooth take off, I was in air in no time. It is another world from the top. It's majestic. Go experience it for yourself. That was changed me!
Himachal Bus. Lost. Birthday. Barot Valley was my next destination. Even though I had fallen in love with Bir and the people there, I was super excited about Barot. Took the thrilling bus ride from Bir to Barot valley. Its scenic obviously, but scary when you see your bus with one wheel almost in the air. I had no idea what I would do in Barot and if I would find a place to stay. Arriving there I could see a small market and a few houses. People told that me that all the hostels and homestays were closed as it was an off season. Phew! Luckily I found a guy who owned a campsite. I had no option but to trust him and go on a ride with him to his campsite. Heaven it was! Right on the bank of the river there were a few tents set up. He arranged food and a fire. A perfect place to enter my birthday! Trekked to a nearby village to distribute chocolates and celebrate my birthday with the children there and obviously to enjoy the awesome bird-eye view of Barot, with the river flowing and the snow-capped mountains at the background. Post which I headed back to Bir to enjoy a few more relaxing days there and see one of my Zostel mates take her first solo paragliding flight. I was in no mood to head back to Delhi. It was only at 7 in the evening, I received my first physical birthday wish with an awesome dinner from the friends I made there.
The people. Solo kids. Have met a lot of people during all my travels, from people like Rae to monks and it's always intriguing to listen to their experiences. The frequency with fellow travelers always match! This time it was different. One night in Zostel, a bunch of us started having super conversations and debates to the point that the manager had to intervene to keep our voice under control. We were seven of us, all solo travelers. From 20 year old to 30 year old, from first timers to experienced adventure seekers, from doctors to designers, from NRIs to Mumbaikars. We decided to go out for dinner hoping to find something open at 9. Shouting in the middle of the street, requesting closed restaurants to reopen to serve us pizzas, lying down near the landing site gazing the milky way and knowing each one better. Damn, I miss that! When you travel solo, but find 'friends' to drop you to the bus to bid you goodbye and hug you: you had a super trip! 🙂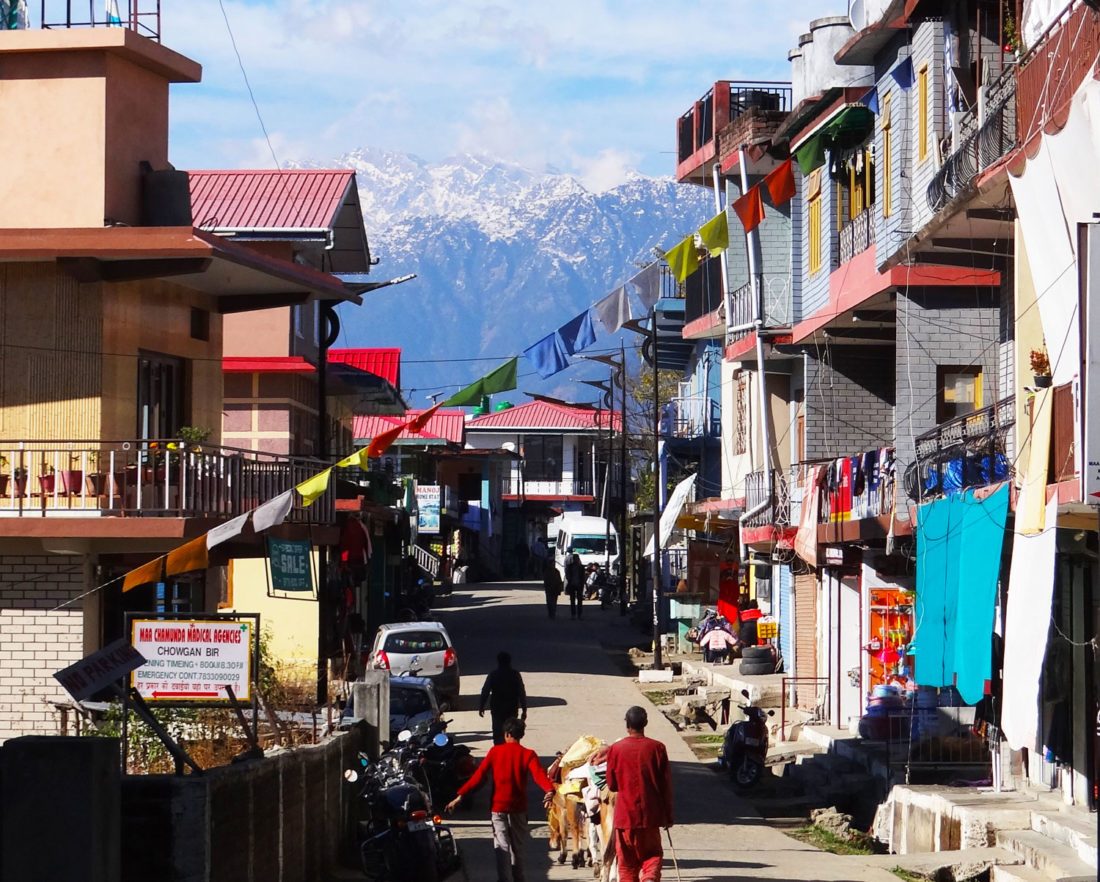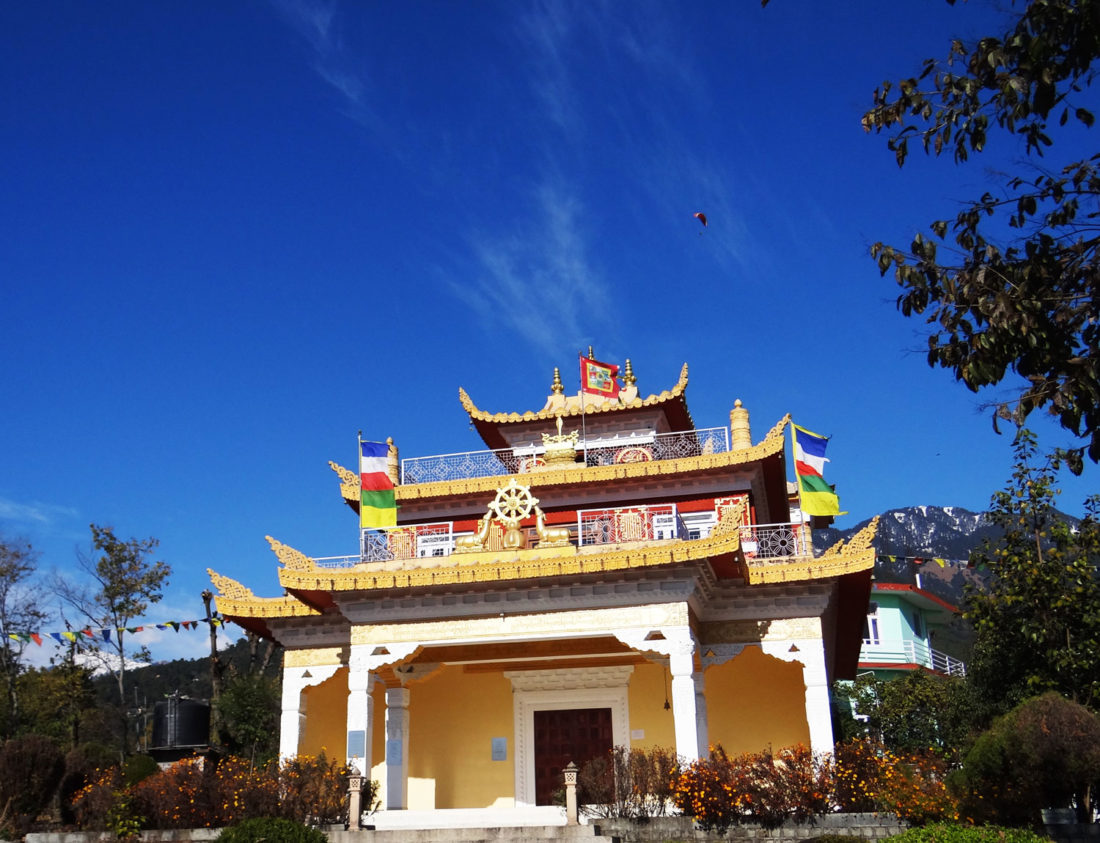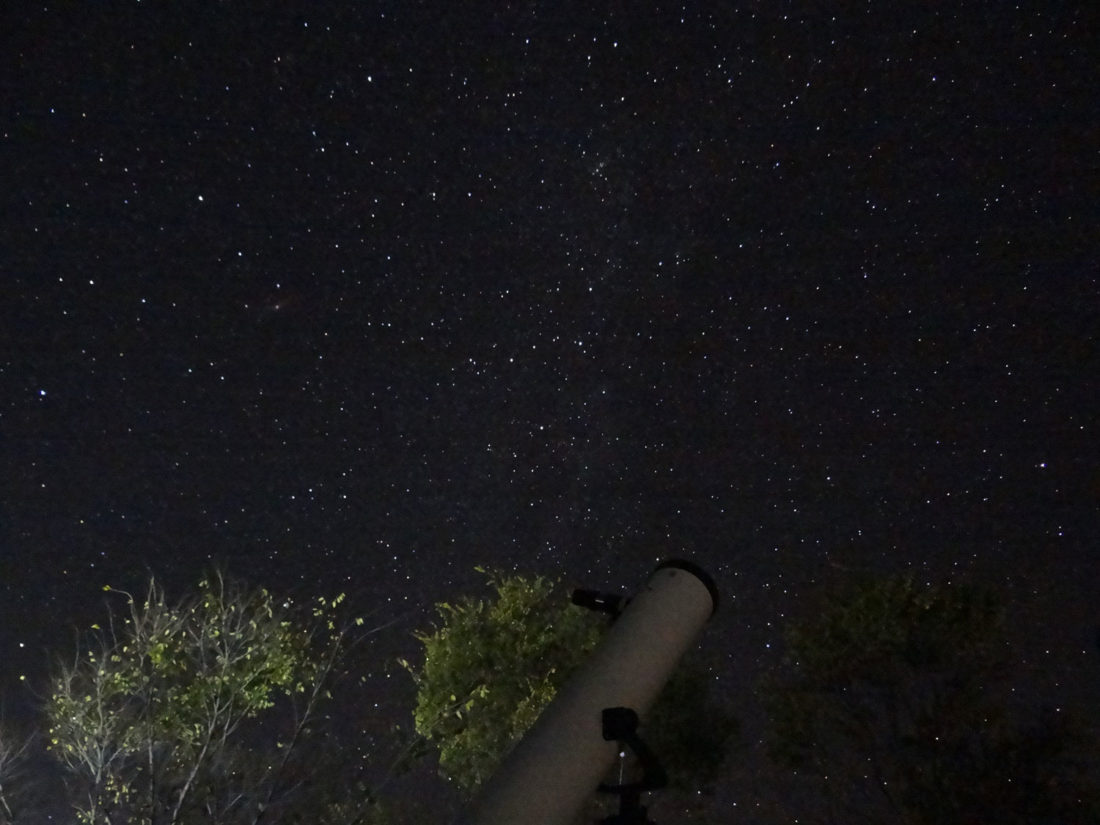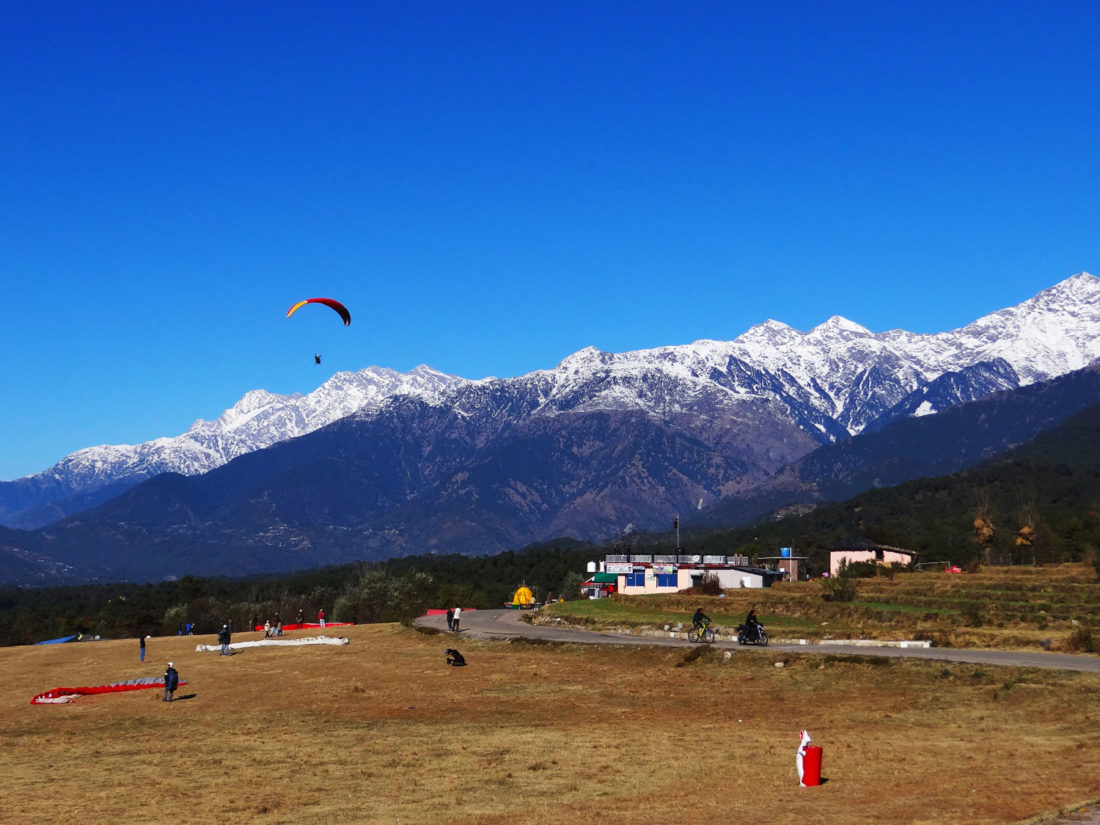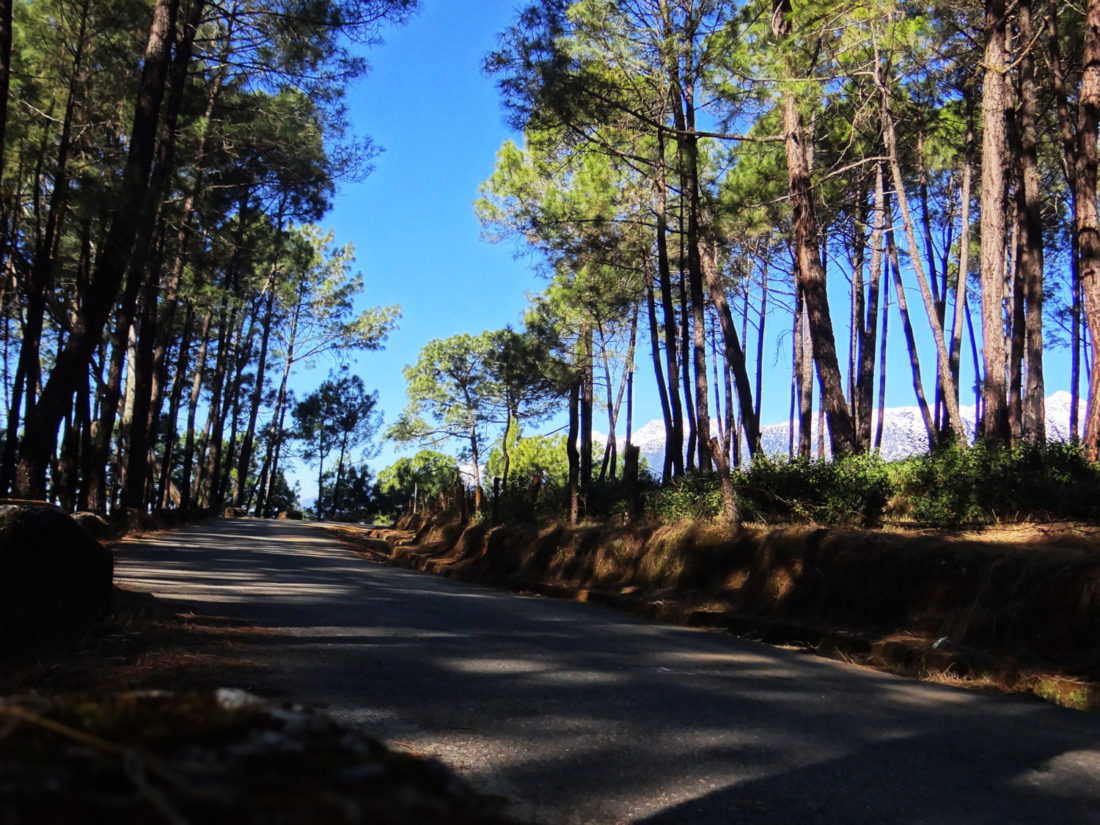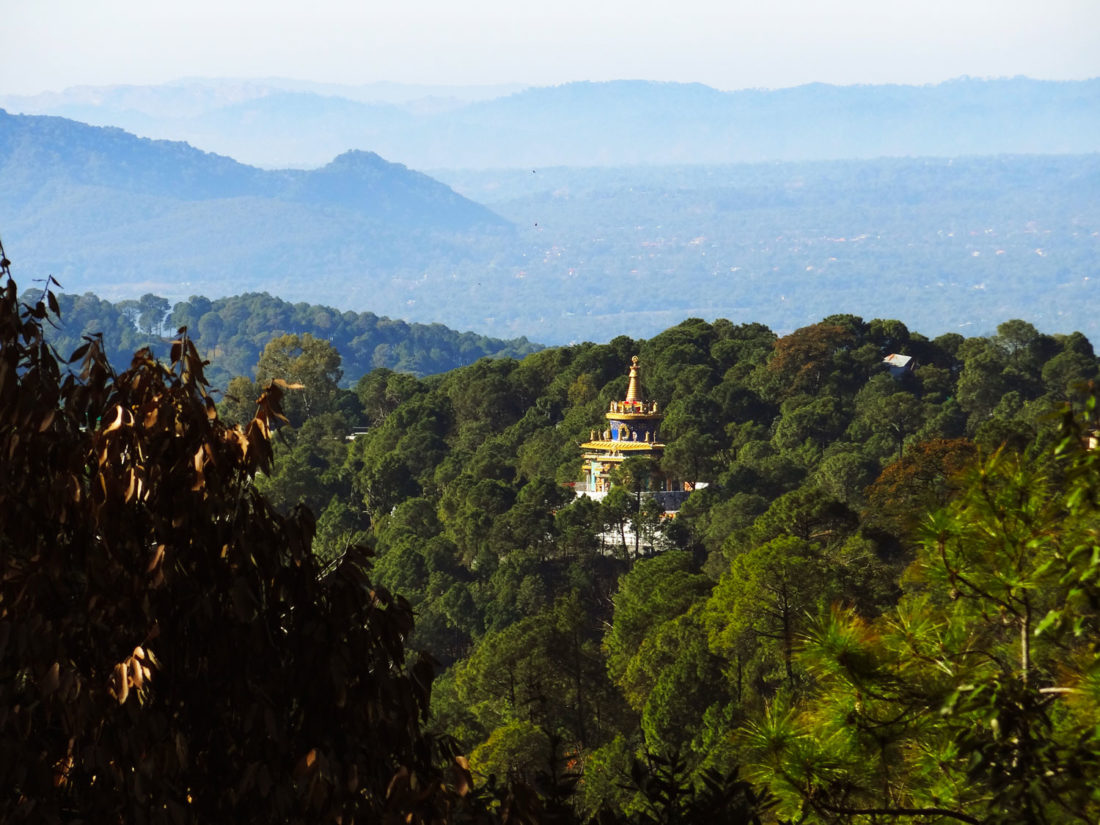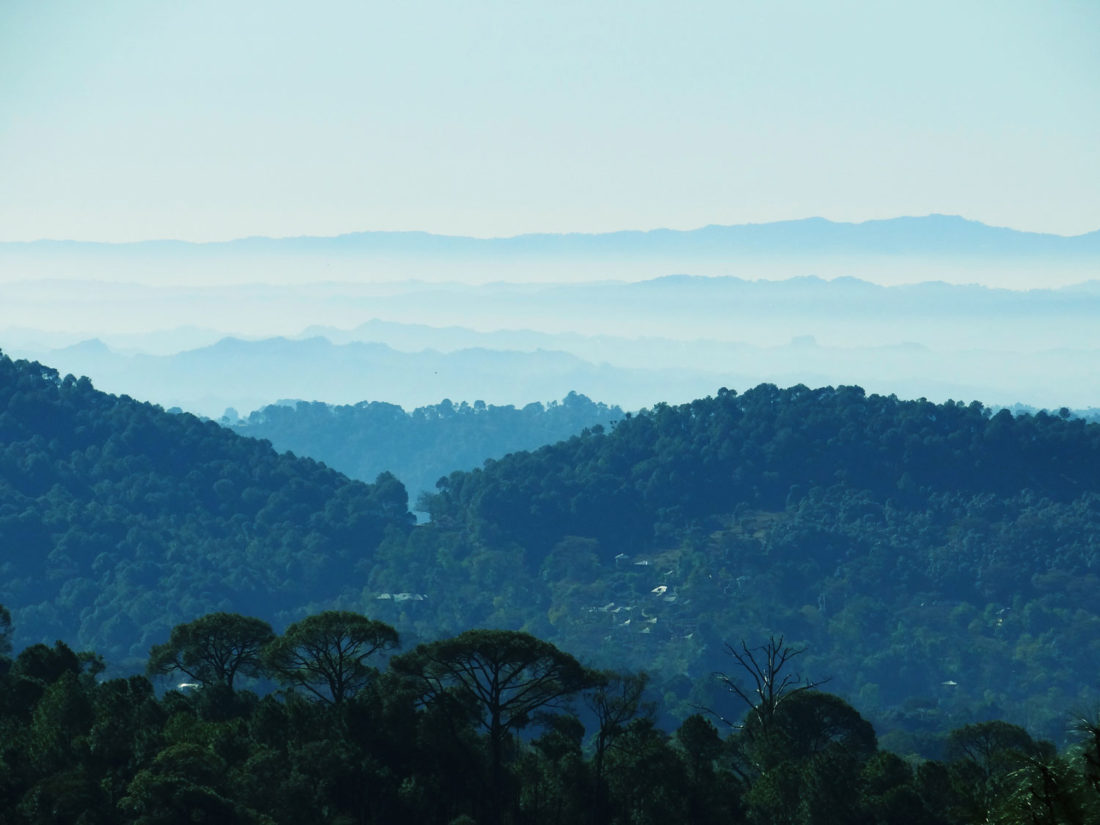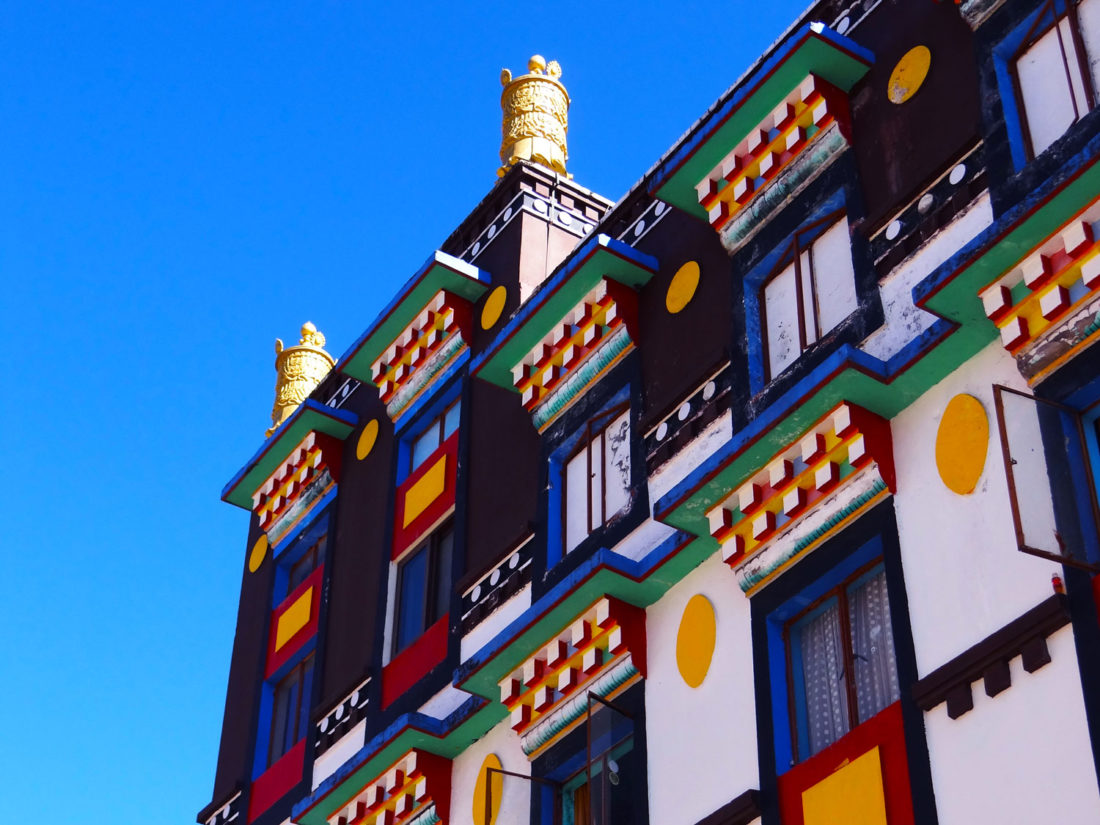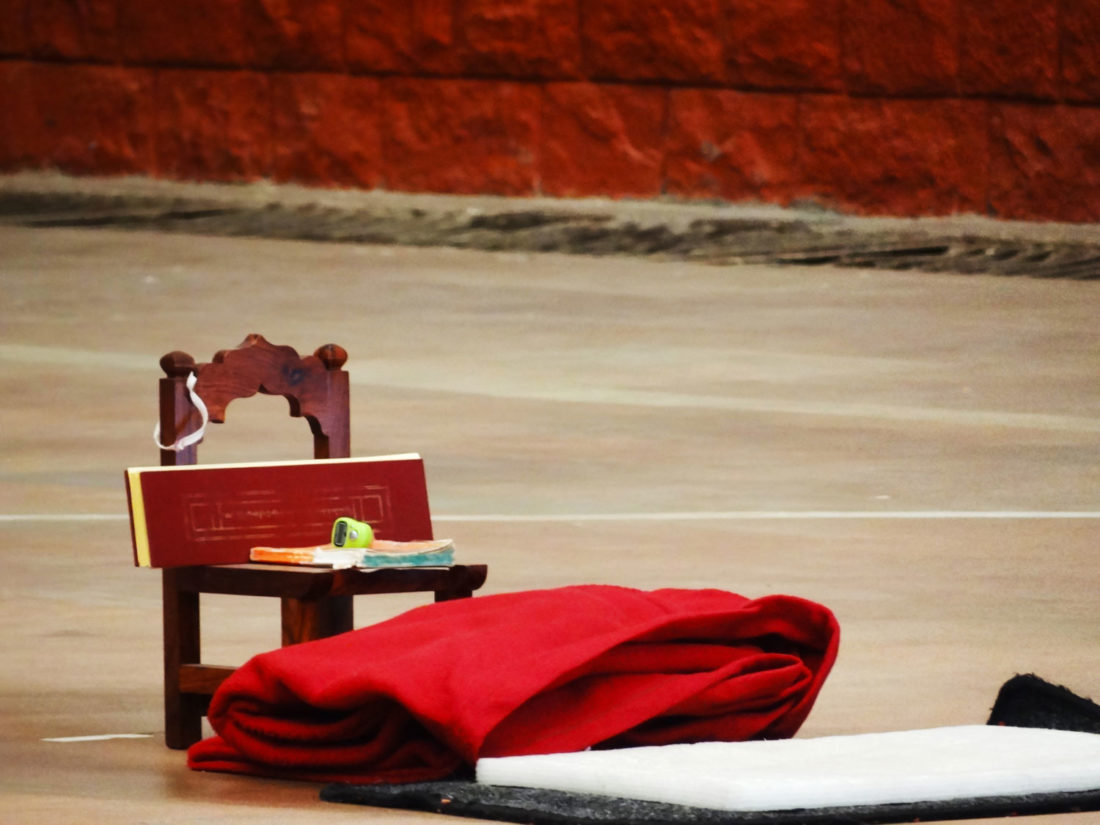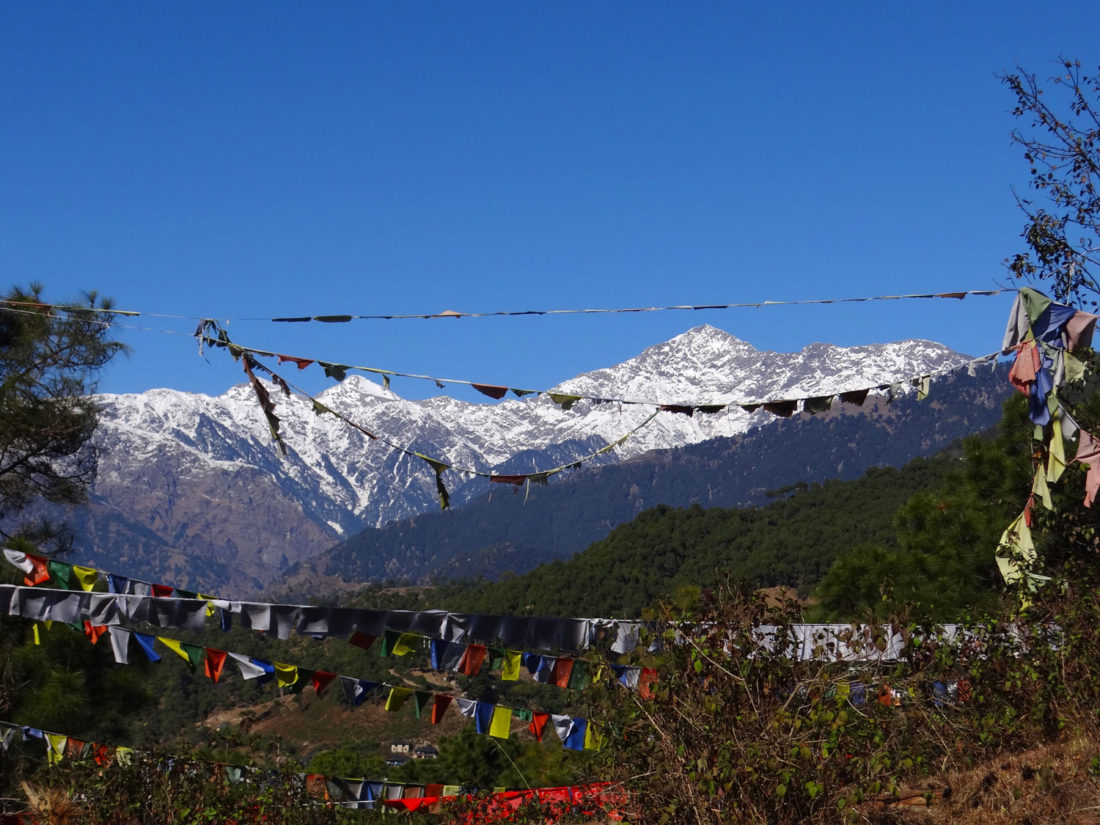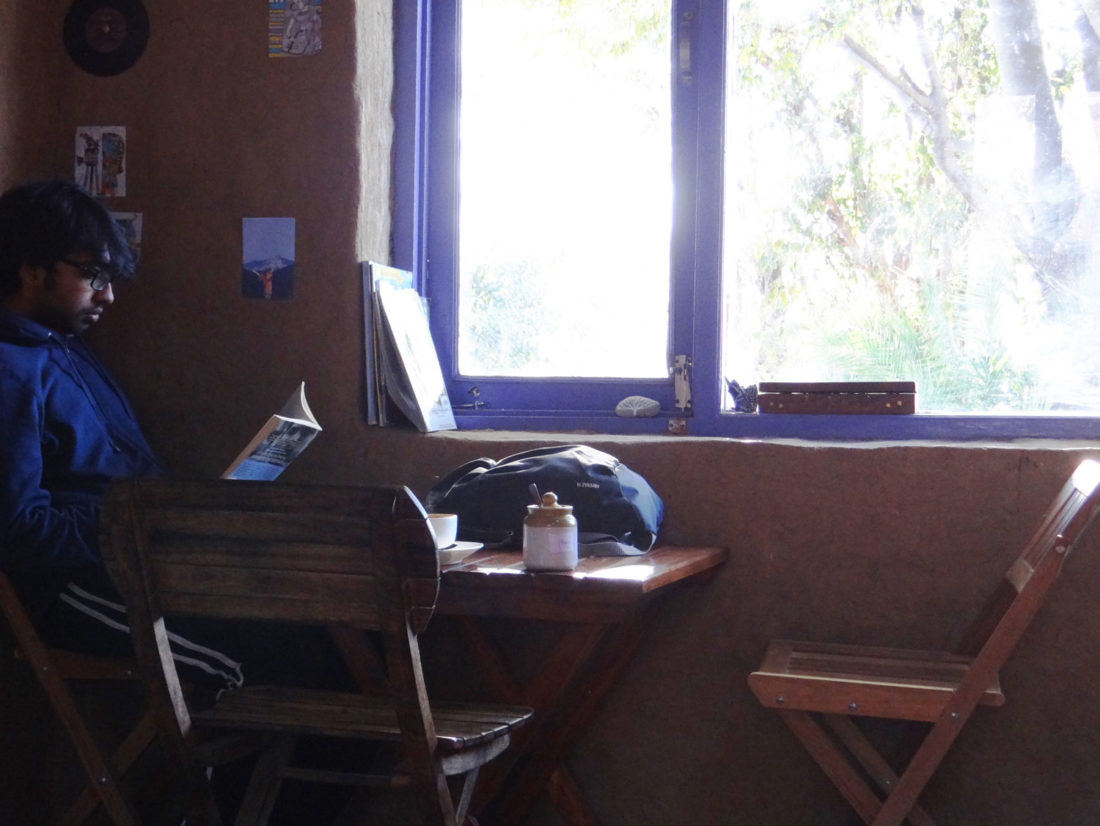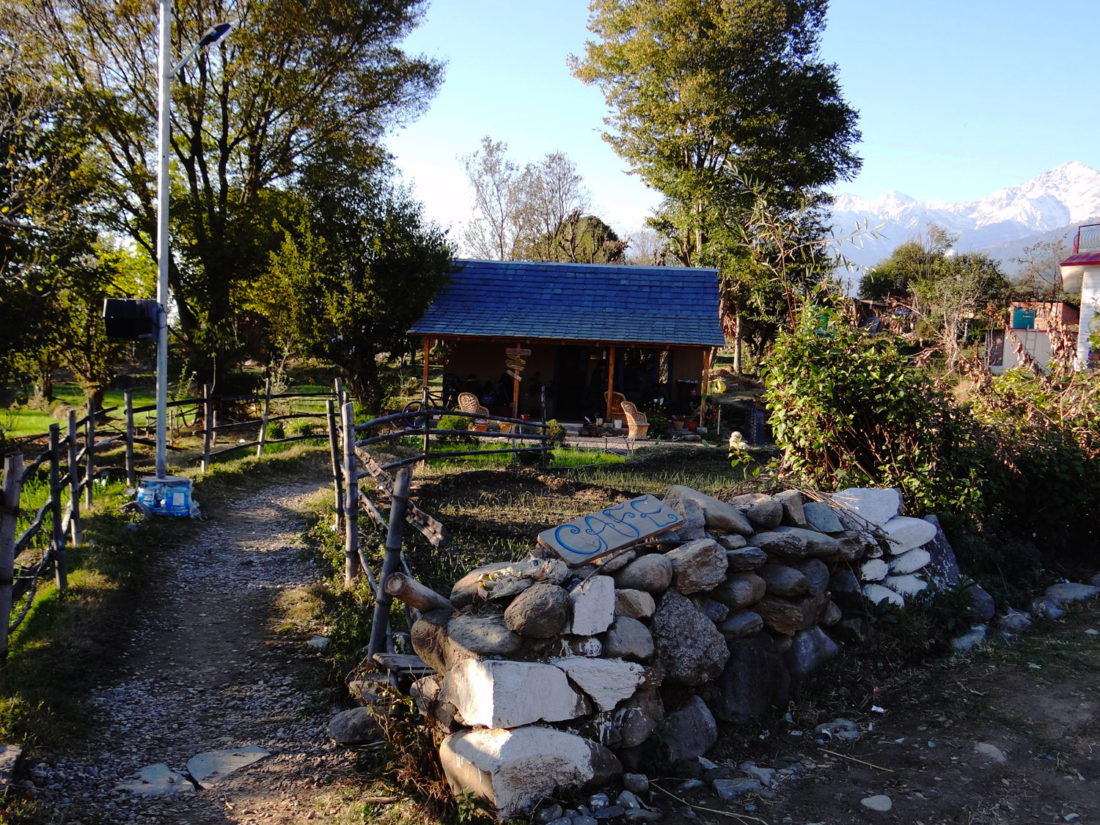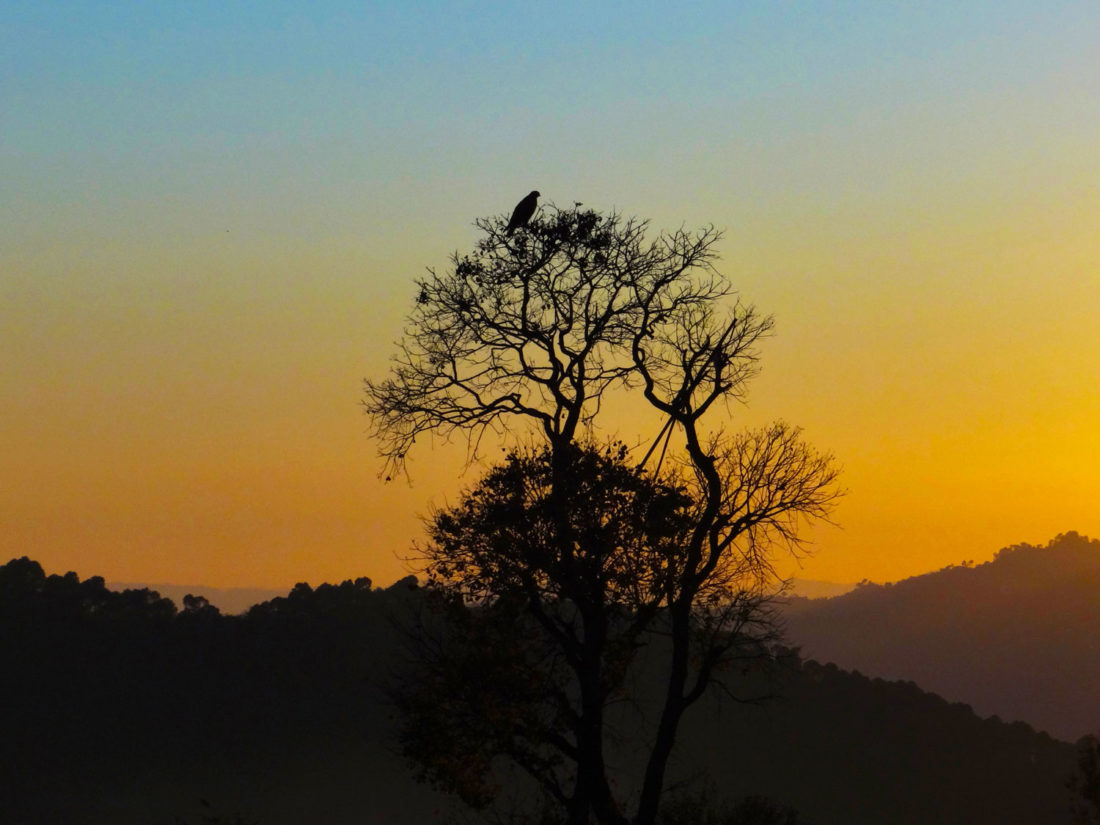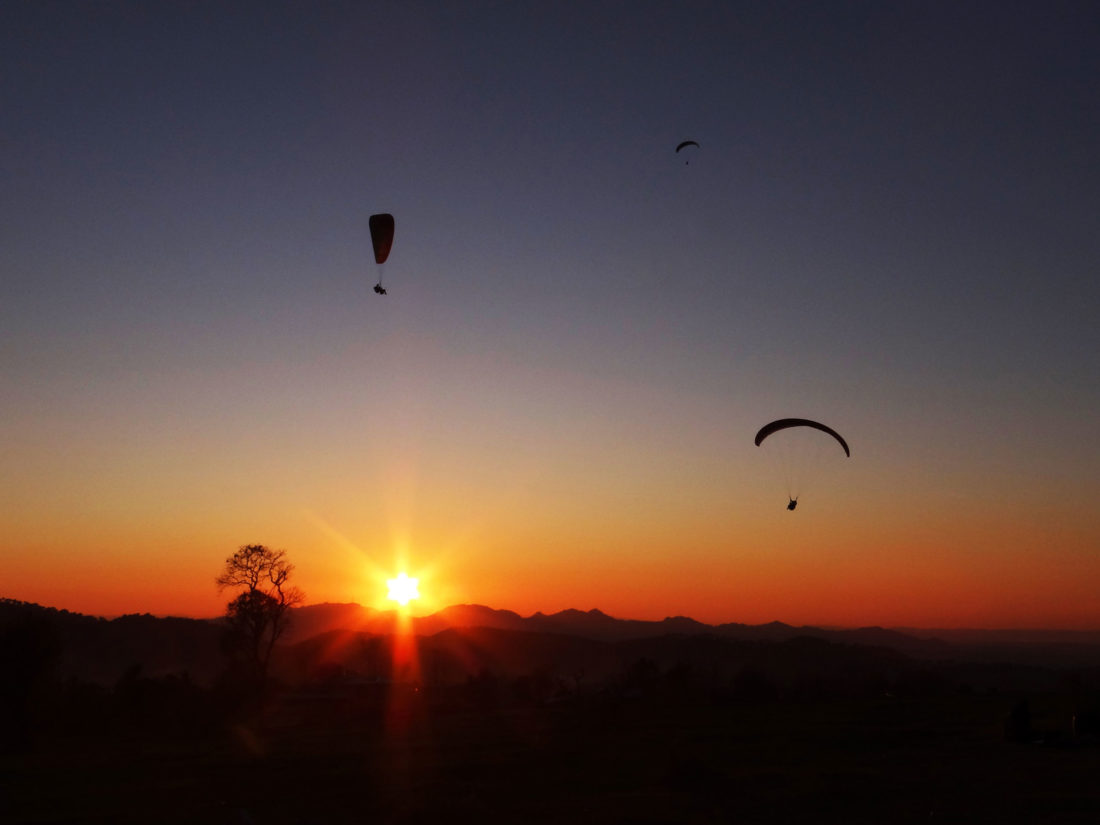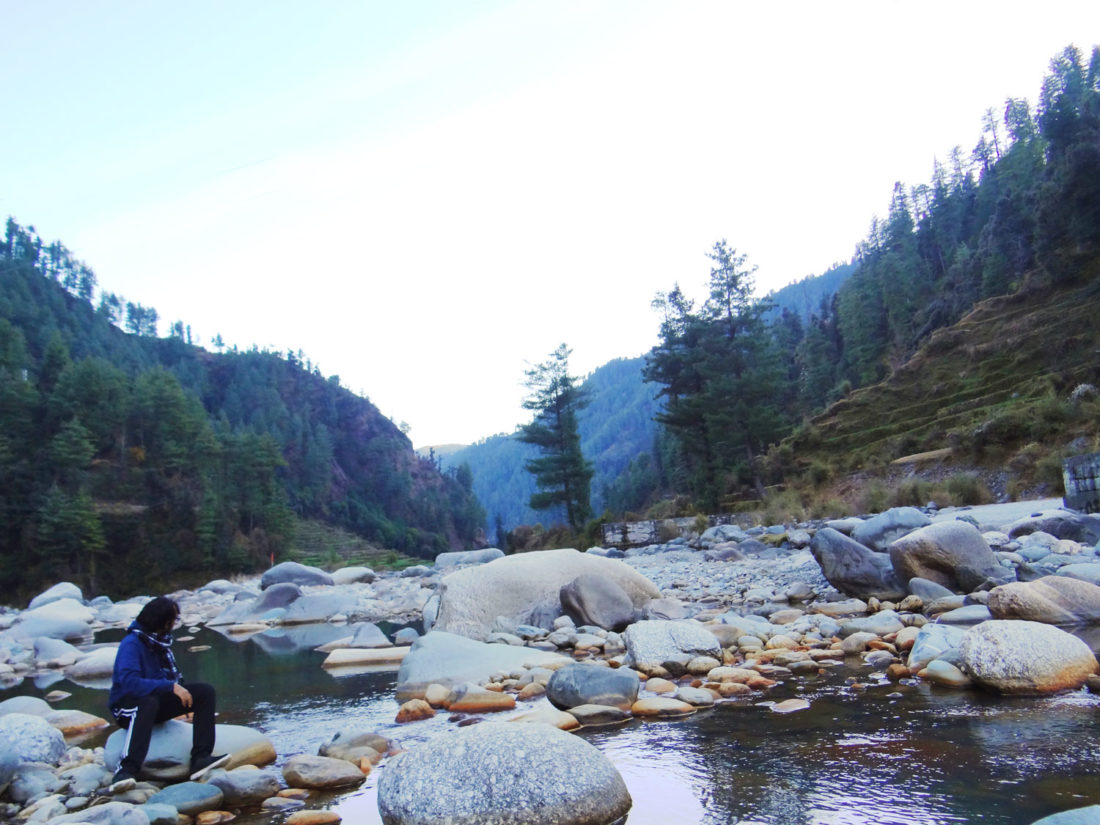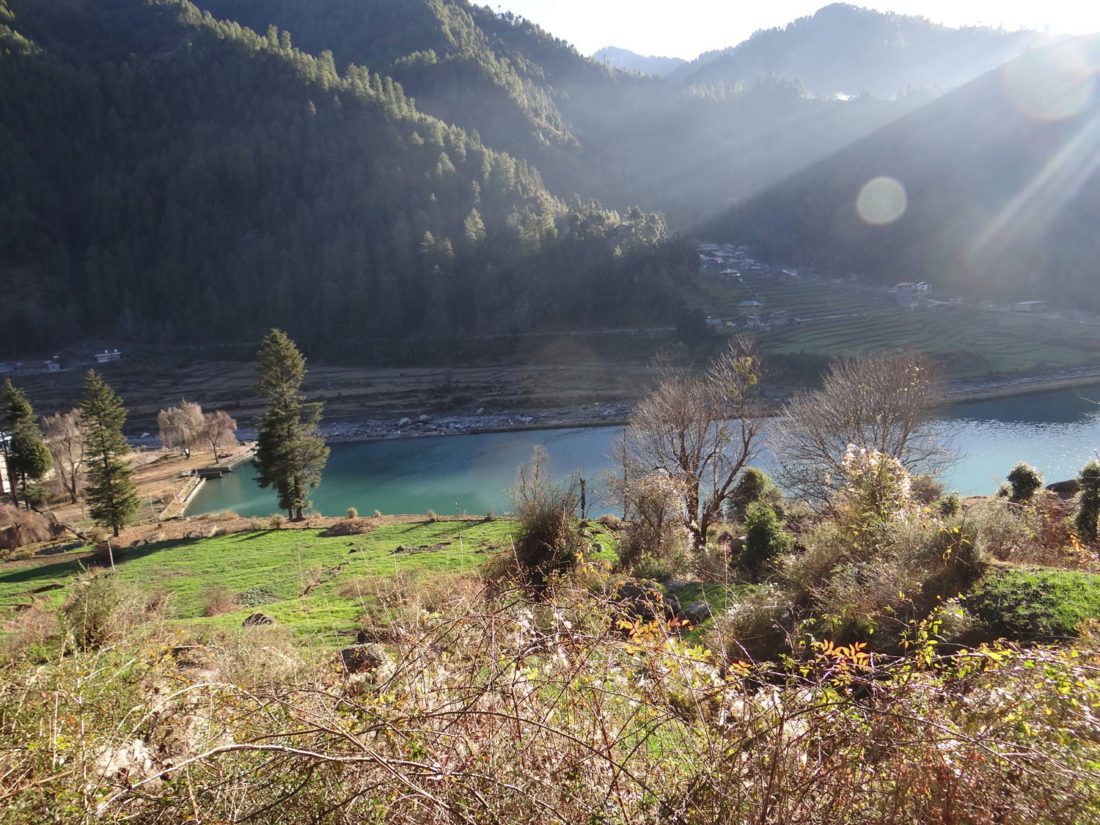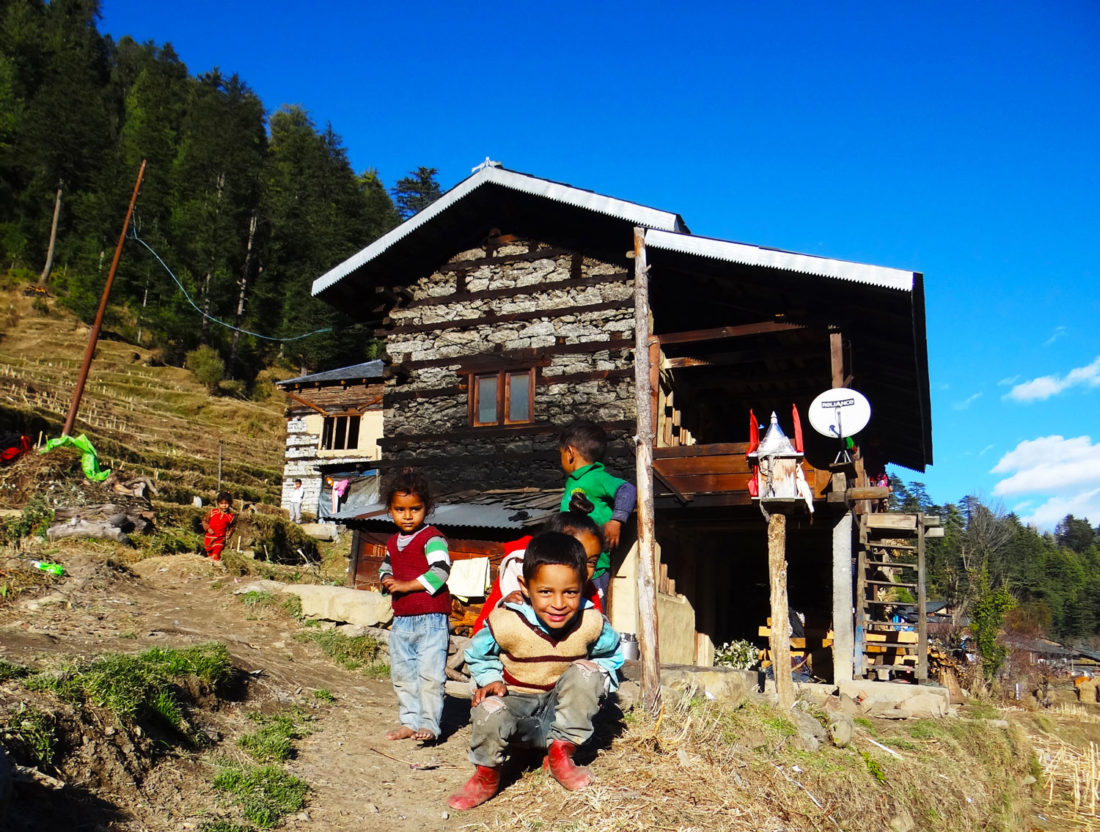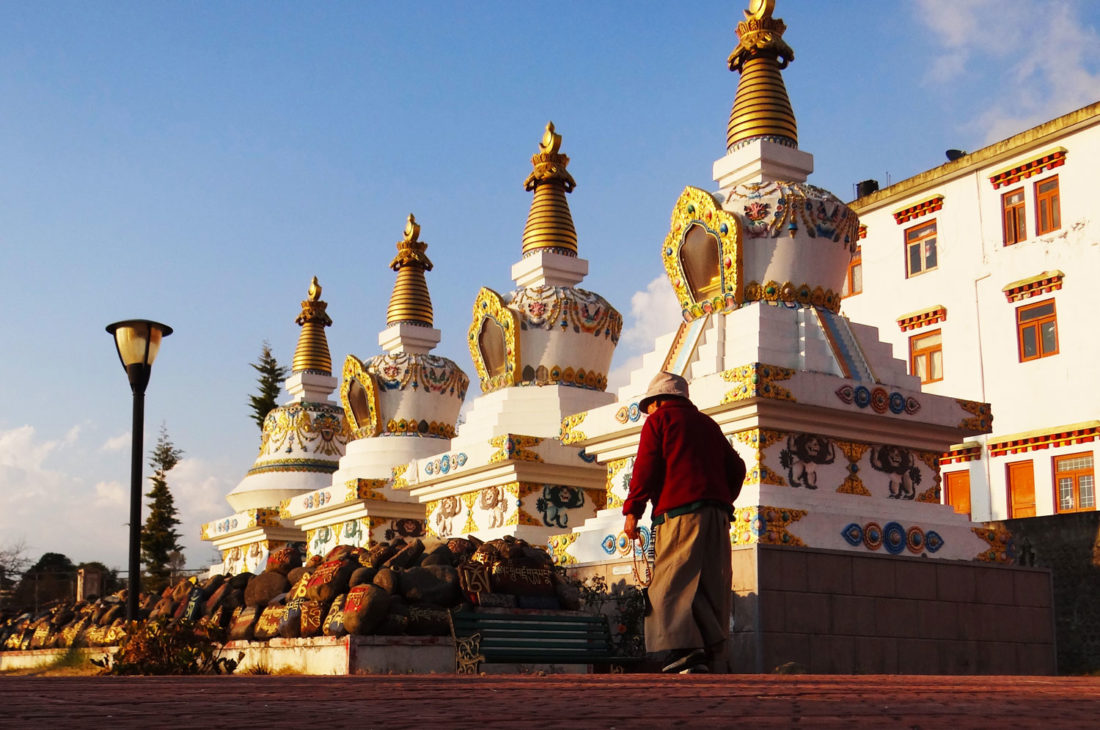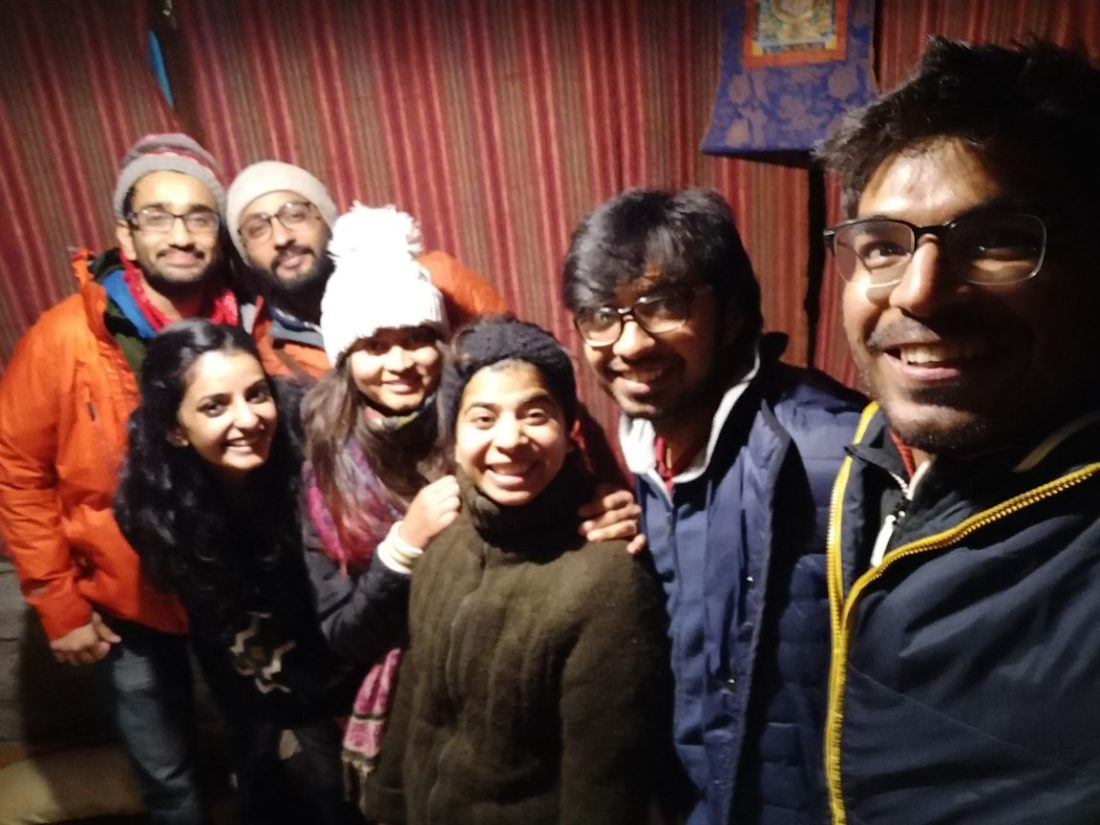 Places to Eat in Bir
Small town, but awesome eating joints in Bir. Here are the places you should definitely not miss:
Silver linings – the best
The Northern Cafe is another place I love.
Garden cafe
The Egg Burger road-side stall near the landing site
Vijay dhaaba – Aunty here cooks food better than home
SK Food – Uncle would first go to the market to buy the ingredients after the order.
Four tables – pricey place, reservation needed
Places to Stay
Bir has a Zostel, a crowded one though. Right in the middle of the town. Everything is walking distance and you get to meet super people here. Though I have heard a lot about the other homestays and camps there. You can also try Hosteller, Bir Nest.
Having been to Bir multiple times now, I prefer staying at The Deer Park Institute where you are allowed only if you are attending a workshop there. If you get a chance, do stay there to get the real feel of Bir.
In Barot, do not look further, contact Vivek from Barot Camp: 8860901475
Travel to and around Bir
Laxmi Travels for travel to Bir from Delhi. Online booking is costlier, try offline
For any taxi requirements in Bir or bus bookings contact Surendar Ji : 8894246087
Expenses
I could not keep a log of my expenses on this trip, though the things heavy on the pocket are paragliding (Rs. 2500), Delhi to Bir round trip bus (Rs 2400). Apart from these the stay, food and, local travel wasn't too expensive.
When you travel solo, but find 'friends' to drop you to the bus to bid you goodbye and hug you: you had a super trip!